Twitter Says No Plans for IPO Just Yet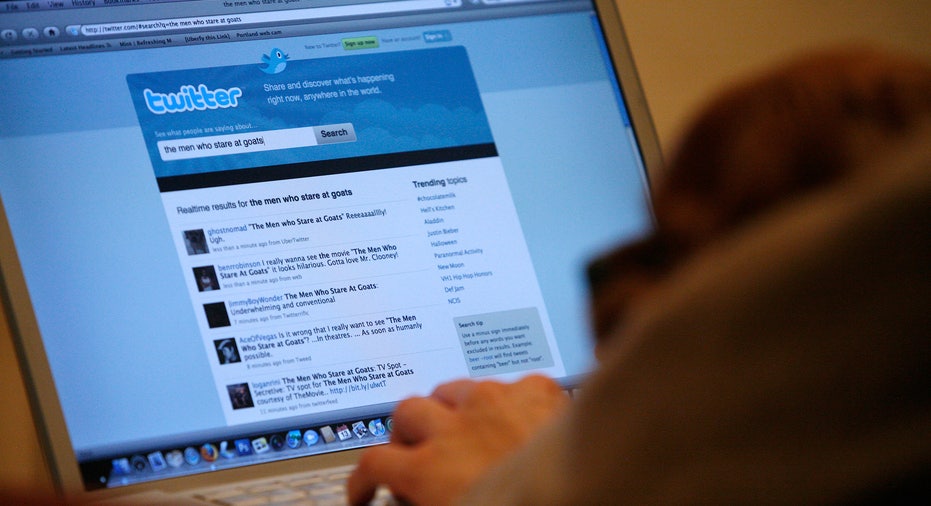 Twitter co-founder Biz Stone called a report about a $450 million stake sale to JPMorgan Chase (NYSE:JPM) "made up" and insists his microblogging company is focused on staying independent.
In an interview with Reuters, Stone said Twitter has no plans to go public in the near future and said the company has no need for extra funding because it is profitable.
"We are not even discussing it internally. It's too far off," Stone told Reuters about a possible initial public offering of shares of Twitter, which was founded in 2006 and has 175 million users as of September.
He disputed reports from earlier this week that said JPMorgan was nearing a deal to buy 10% of Twitter for $450 million, calling the story "made up."
"I believe there is a lot of room for another Internet giant to succeed. So our goal with Twitter is, has been, and will continue to be to remain an independent company no matter what rumors are swirling," Stone said at a conference in Seoul, South Korea, according to The Associated Press.
Twitter is one of a handful of Internet companies whose valuations have surged in recent months, highlighted by the $50 billion price tag a recent round of fundraising from Goldman Sachs (NYSE:GS) has placed on social-networking king Facebook.
Other hot Internet companies said to be pondering or actively moving towards an IPO include Pandora, Groupon Zynga and LinkedIn.
Twitter allows users to post short, 140-character messages, dubbed "tweets," to followers and has become very popular in recent years.