Twitter rolls out stricter rules ahead of midterm elections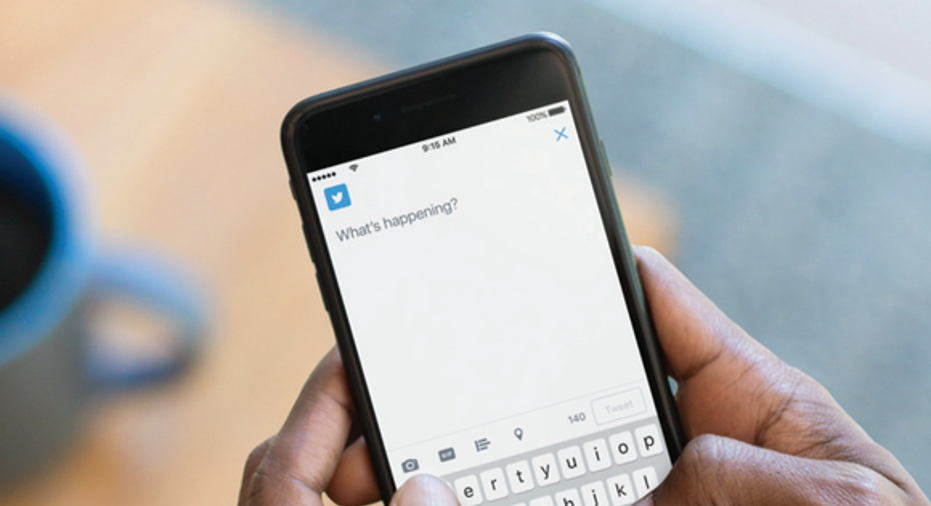 Twitter is not playing around during election time.
The social media site has rolled out stricter rules for political advertising in a bid to increase transparency and curb manipulation ahead of midterm elections.
In a blog post Thursday, the company said it believes the new policies are "key for both the people using our service and advertisers to feel confident in our platform."
As part of the company's new policy, the platform will now require all advertisers who want to run a political campaign ad to self-identify and certify that they are in fact located in the U.S.
"Candidates and committees will have to provide their FEC ID, and non-FEC registered organizations and individuals will have to submit a notarized form. We will send a letter to the mailing address registered with the FEC, business, or individual to validate the identity and location of all political campaigning advertisers," Twitter said on Thursday.
In addition to that, the company will not allow foreign nationals to target political ads to people who are identified "as being in the U.S."
Twitter handles will be under strict scrutiny as well. The company said it will be checking to make sure each handle's profile photo, header photo, and website are consistent with its online presence and the bio must include a website that provides valid contact information. Promoted content from certified accounts will also have a visual badge that will allow users to easily identify political campaign ads.
The new rules are part of Twitter's clean-up efforts after several revelations surfaced of Russian influence during the 2016 U.S. presidential election.