Twitter Reportedly Valued at More Than $8B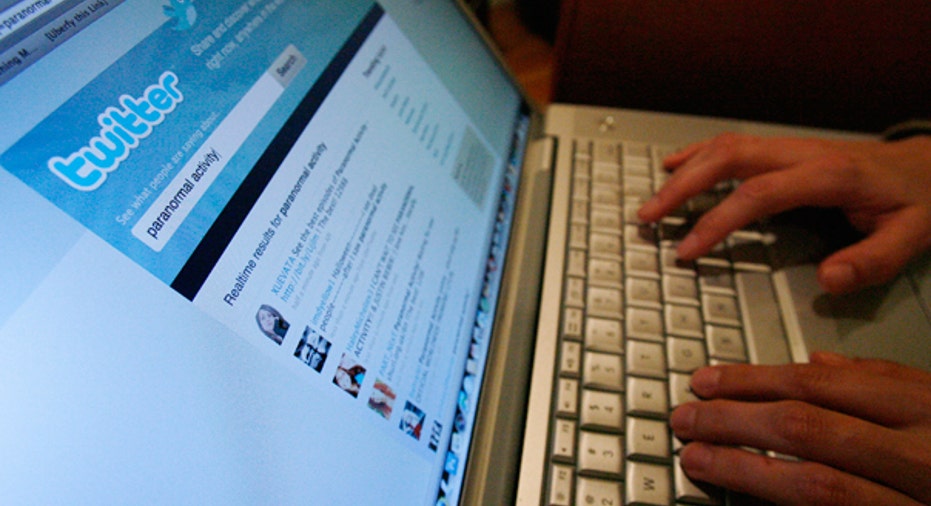 Twitter has landed an $800 million investment this week from a Russian venture firm that reportedly gives the micro-blogging site an $8.4 billion valuation, more than doubling the price tag the company received just nine months ago.
The new valuation, which was revealed by The Wall Street Journal, underscores the craze in the financial world over new-age Internet companies like Twitter, Groupon, Facebook and Pandora (NASDAQ:P).
While many of these companies have scant profits, they have garnered lofty price tags, leading some to wonder if the sector is in the midst of a mini bubble.
The round of funding at Twitter that was led by Russian venture firm Digital Sky Technologies and values San Francisco-based Twitter at $8.4 billion, the Journal reported. That represents a 127% increase from the $3.7 billion valuation Twitter received in December.
According to the paper, half of the $800 million investment will go to the micro-blogging site, while the rest of the proceeds will be deployed to buy shares of exiting holders.
Digital Sky Technologies, which is run by Yuri Milner, has quickly become the dominant player in the social-media space, heavily investing in the past in social-networking king Facebook and daily deals leader Groupon.
"Twitter is one of the few companies that has truly changed the world," Milner said in a statement released by Twitter. "Twitter's astonishing growth is a testament to how important it is becoming to more people every day and why we couldn't pass up the chance to be a bigger part of its future."
Last week Twitter launched a new offering to a few dozen advertisers like Microsoft (NASDAQ:MSFT) and Starbucks (NASDAQ:SBUX) that lets brands pay to ensure their followers see their messages on Twitter even if they log into the service hours after they are sent out. The new service charges advertisers a fee if users click on or retweet their ads.