Twitter Partners With AmEx for Small Business Advertising Opportunity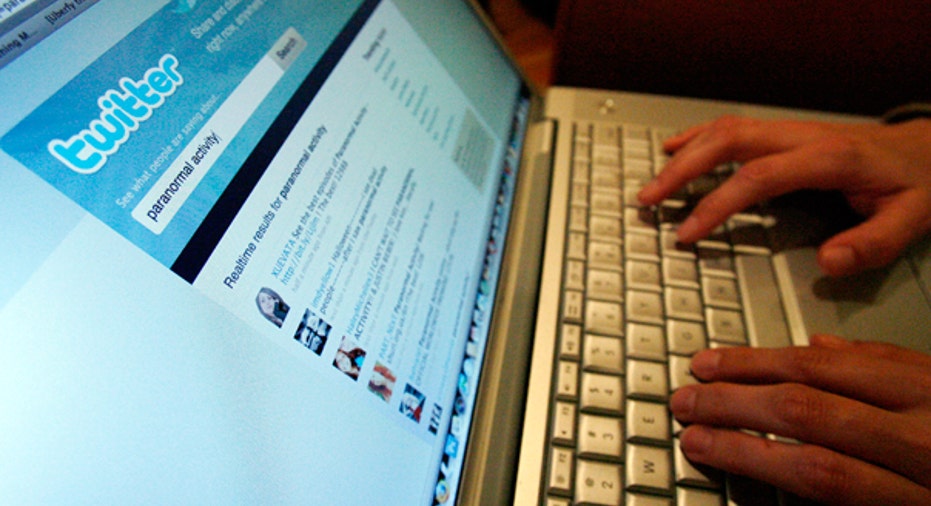 Twitter announced Monday the opportunity for American Express small business Cardmembers and merchants to start advertising on its site.
Small business owners will have the opportunity to "grow their businesses using Promoted Tweets and Promoted Accounts products," according to Twitter's Advertising Blog. Promoted Accounts will help businesses connect with new people who want to spread the word about the business, while Promoted Tweets will work by twitter identifying and promoting "your most engaging Tweets," the blog said.
The advertising campaign will be structured as pay-per-follower for Promoted Accounts, and pay-per-engagement for Promoted Tweets.
American Express began notifying select small business Cardmembers Monday about the opportunity to advertise. Twitter said the select group will be small at first, but will continue to expand over the next few weeks.
American Express Cardmembers and merchants can still register to apply for this opportunity at https://ads.twitter.com/amex/?ref=tw-bloga326