Twitter Marketing: 4 Ways to Engage Customers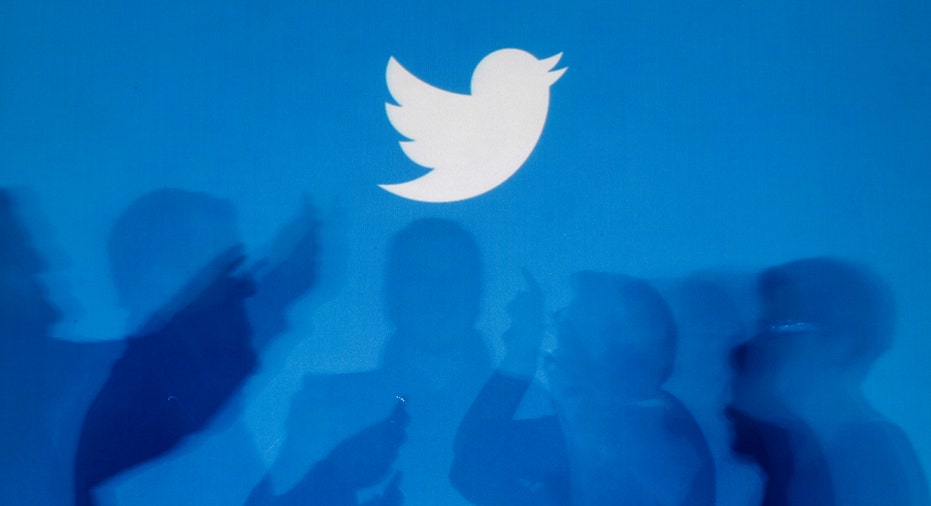 Are you tweeting or are you engaging? When it comes to successful Twitter marketing, simply tweeting about your business isn't going to cut it. Without a solid strategy to actively engage followers and customers, your tweets could easily vanish into the Twitterverse, where the sheer number of daily tweets reaches well into the hundreds of millions.
"Twitter continues to grow in popularity with more than 230 million active users and 500 million tweets sent per day," said DJ Muller, president and founder of WebLink International, a marketing and membership management software company. Such high-volume activity calls for businesses to create a strategic presence. Otherwise, average tweets risk getting lost in the fray. "Implementing a strategy around Twitter can be a cost-effective way to promote your brand and connect with your target audiences," Muller said.
Avoiding — or escaping — Twitter's black hole isn't easy, but a little bit of planning can go a long way. Muller shared the following tips on how to create an effective Twitter presence and implement a successful Twitter marketing strategy — one that increases engagement and yields measurable results. [19 Social Media Marketing Solutions for Small Businesses]
4 Ways to Maximize Customer Engagement on Twitter
1. Maximize your presence
Before you design a strategy, you must complete your profile so that your organization is easily identifiable. Choose a Twitter handle that embodies your organization and is easy to remember. Then, select profile and header images that represent your organization, and make sure your concise bio includes keywords and communicates the purpose of your organization. Finally, include your organization's location and a direct URL to your website. Designing a profile that represents your brand's personality will help other users easily recognize and connect with you.
2.Work your strategy
Any successful strategy includes a purpose, followed by goals that are set in an effort to accomplish that purpose. Do you want to increase awareness about your organization, increase customer engagement or generate leads? Define your purpose and then establish goals that will help you fulfill that purpose. Consider what type of person would be interested in following you and engaging with the content you will be creating and sharing.
3. Add Twitter to your current marketing efforts
Utilizing Twitter shouldn't mean a brand-new marketing plan — it should be used as a piece of your overall strategy. Add a Twitter widget to your websites, embed a live feed to your website and blog, promote organization events, host contests and link to other social platforms such as Facebook and Instagram.
4. Monitor, measure and adjust
In order to ensure that you are reaching your goals, and to ensure that your strategy is working, it is imperative that you measure behavior. Klout, Twitter Analytics, Demographics Pro, Sprout Social and Hootsuite, are just a few of the tools that you can use to better manage your Twitter account, measure your reach and influence, and gain insights into your audience's demographics. Social media is not a science, so don't be afraid to adjust your plan and try something new.
For more tips on how to master Twitter, download WebLink's free e-book, "4 Simple Steps to Help Your Organization Tackle Twitter."
Originally published on Business News Daily.