Twitter Launches its Own Meerkat Rival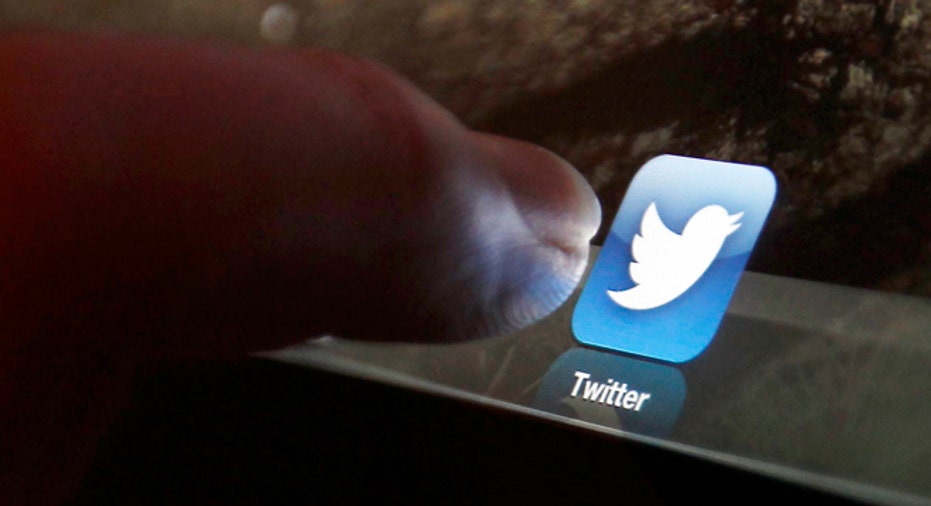 Twitter (NYSE:TWTR) launched a new live-streaming app called Periscope on Thursday morning with hopes to catch up to momentum created by its rival. The standalone video app is a direct response to Meerkat, which took off in the lead-up to, and during, the South by Southwest technology conference.
Twitter's app is available only for Apple iOS devices, with an edition for Android "in the works" according to a spokesperson.
Subscribe to the Fast Forward podcast: One on one interview with Meerkat CEO Ben Rubin
While similar, Meerkat and Periscope are distinct, early reviewers say. Periscope allows a user to save a live stream and replay it later; Meerkat does not. Twitter's app features a "like" system, where users can double tap a heart, which is then shared with other viewers of the same stream. It creates a sense of excitement and community during the live video. On Meerkat, users can see who else is watching but that's about it. Overall, Periscope is a more polished, user-friendly application while Meerkat feels simpler and scrappier.
According to a Periscope tweet, Twitter acquired its application in January for a reported $100 million. However, Twitter did not confirm the acquisition until March 13, the first day of SXSW where Twitter and Foursquare first made a name for themselves years ago. By then, Meerkat had taken off in Silicon Valley and blew up at SXSW.
In what many called a retaliatory move, Twitter blocked Meerkat's access to Twitter's social graph, which allows people to automatically follow people they follow on Twitter.
Not one to miss a beat, Meerkat also announced new support from major funders on Thursday morning. The fundraising round was led by Greylock Partners and included actor Ashton Kutcher's Sound Ventures, actor Jared Leto, CAA Ventures, Gary Vaynerchuck's Vayner/RSE, David Tisch, Universal Music Group, SherpaVentures and others.
Meerkat said it would announce more specific details via its own live stream midday Thursday.
The company said on March 15 it was growing 30% daily. As of March 21, it boasted a reported 300,000 users. The app, which is about a month old, launched in late February. On Thursday morning, it was featured as a "best new app" in the Apple App Store.
Analysts see the live, public nature of Twitter as a distinct growth opportunity over other social sites. Its casual livestream has attracted politicians like Senator Rand Paul, and late-night star Jimmy Fallon. In addition, presumptive presidential candidate and former Florida governor Jeb Bush streamed a speech on Meerkat. Huffington Post "meerkatted" the final preparations for its interview with President Obama in the White House last weekend.