Twitter Event Aims to Answer Credit Questions for Female Entrepreneurs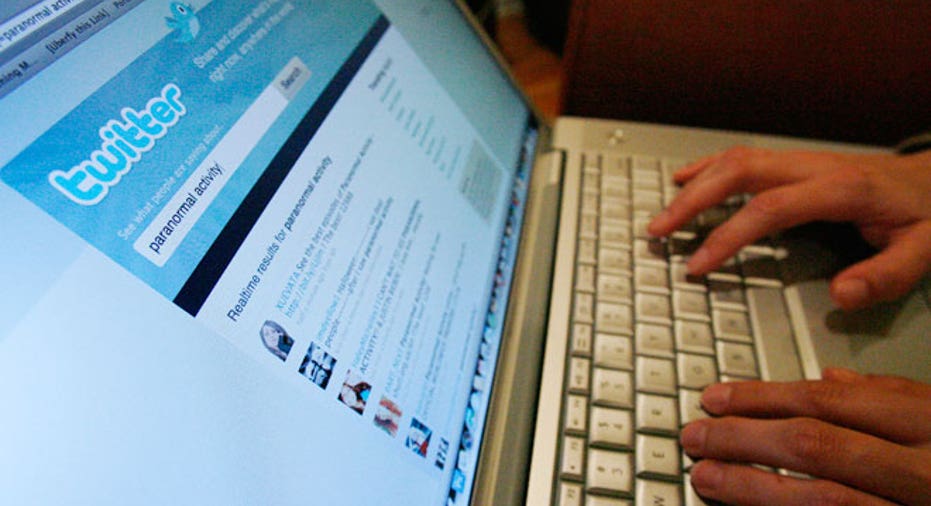 On Friday, in honor of International Women's Day, Biz2Credit is hosting a Twitter event, The Venus and Mars of Small Business Finance, aimed at providing expert advice to female business owners. Biz2Credit is a credit marketplace that connects small- and medium-sized businesses with lenders and service providers.
Biz2Credit CEO Rohit Arora says that while female-owned businesses are growing in number, "banks and traditional lending businesses shy away from" giving money to businesses owned by women.
"Women business owners have special needs, because they often are not able to make banks understand what they're doing, plus how and what they will do with the money," says Arora.
Additionally Arora suggests that one of the reasons that banks shy away from female business owners is that they are often in industry categories not traditionally funded by banks, such as nail salons and retail businesses.
Friday's Twitter event will begin at 9:00 a.m. ET and will cover such topics including how to prepare a business plan, fund programs aimed at female entrepreneurs and the types of funding available.
To ask questions, participants should Tweet using the tags #businesswoman and #businessloans.