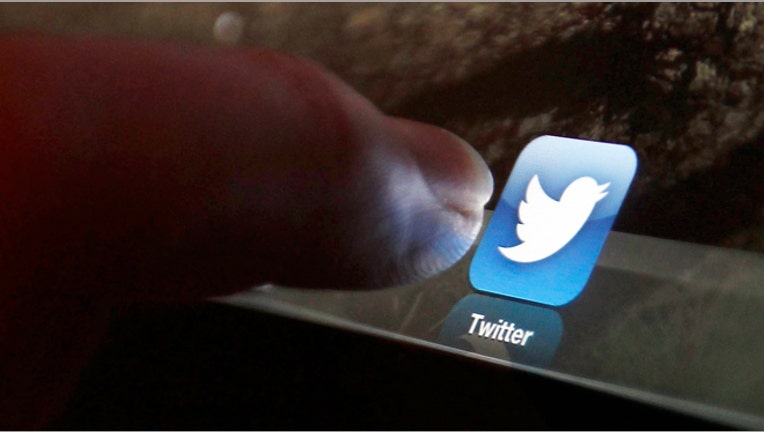 It's official: Twitter has a Buy button. Rumors about the button have been flying for months, but the company finally took its next step into the world of social commerce — and it could mean big things for small businesses.
Today (Sept. 8), Twitter began testing a new Buy button that lets merchants sell directly via their tweets. With the new button, Twitter aims to make it easier for buyers to find and buy products on the social network, while also making shopping from mobile devices simpler and more convenient.
Although the Twitter Buy button is still in its testing and rollout stages, the company's foray into social commerce holds great potential for small businesses to grow their brand, acquire more customers and, ultimately, increase sales. [11 Social Media Selling Solutions for Small Businesses]
First, the Buy button offers an additional sales channel for small businesses that allows them to reach highly targeted customers. It can also help small businesses build and maintain relationships with existing followers, as well as attract new customers with exclusive offers.
The Buy button lets businesses tweet out special offers that customers can only buy via the Android or iOS Twitter app — a feature that Twitter hopes will make mobile shopping more convenient and even fun for users.
How the Twitter Buy button works
With the Buy button, Twitter aims to make it easier for customers to make purchases and, in turn, for businesses to immediately close sales. While other social commerce solutions require that users complete multiple steps or visit a merchant's online store to process transactions, the Buy button simplifies checkout to just a few taps, Twitter representatives say.
All customers have to do is tap the Buy button on a merchant's tweet, and then fill out their shipping and payment information right on the Twitter platform. Twitter will then automatically send the order information directly to the merchant.
To make this possible, the company has partnered with e-commerce players like Fancy, Gumroad and Musictoday, as well as mobile payments company Stripe, to process payments.
Security
Security remains one of the biggest concerns consumers have when it comes to e-commerce, but Twitter reassures users that security is a priority. The service encrypts all personal, shipping and payment information, but only the order and shipping information are sent to merchants — sellers never see customers' credit card numbers or private information. Customers can also choose to safely store their credit card information, to eliminate the hassle of re-entering it each time they make a purchase, as well as delete credit cards from their account.
The Twitter Buy button is currently being tested on artists, bands and nonprofit organizations. It is currently available to a "small percentage" of U.S. users, but will "grow over time," the company announced.
Originally published on Business News Daily.