Tweet Business of the Day: PCG Digital Marketing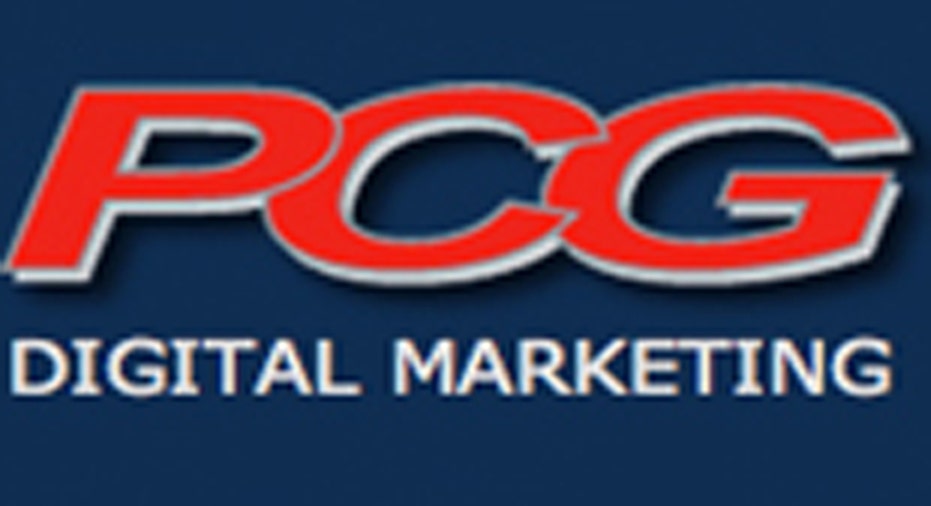 We're highlighting "tweet" small businesses from around the country as nominated by you, our readers. If your favorite small business is using Twitter to communicate with customers, let us know about it @fbsmallbiz with the hashtag #mysbc, and it may be featured as an upcoming Small Business of the Day.
Tweet Business of the Day: PCG Digital Marketing
Who: Brian Pasch, 49, @pcgdigital
What: An internet marketing agency focusing on improving the online reputation of businesses through brand awareness.
When: Pasch started the company in 2006.
How: After working in traditional marketing for 15 years, Pasch witnessed firsthand how the industry changed with the emergence of new technology.
"I realized that my marketing experience would be better suited to develop digital strategies, and went out on my own," he said. "I realized I had the perfect blend of skills to connect with this new media."
Where: Eatontown, N.J.
In his own words: "We want our clients to know enough to take their business knowledge and engage with us," he said. "We invest a lot of time in educating clients, doing conferences, Webinars, and actively writing online. The client is the entrepreneur, they know their market, and we want to help them understand what it's all about."