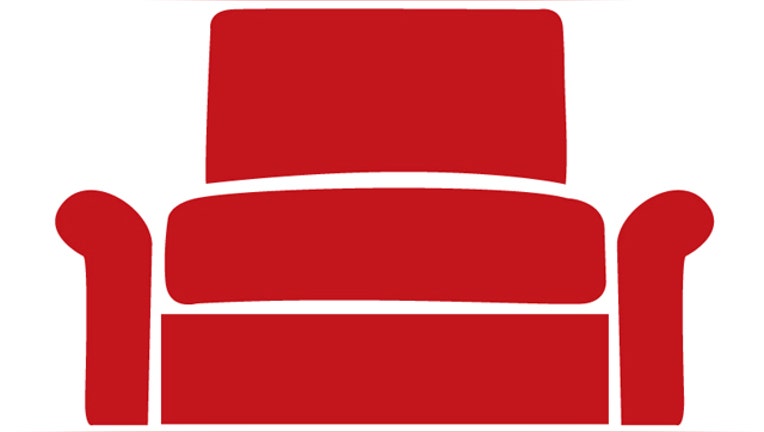 As the economy continues to sputter, more and more college grads are facing the stark reality of mounting bills and diminishing means for paying them. According to Finaid.org, the average loan debt for college grads in 2010 was $24,000. Given the rising cost of student loans along with the prospect of a jobless recovery, college graduates are facing a steep uphill battle.
So, whats a recent grad to do?
Weve all heard stories of people going to extremes to land that big job or even make a few extra bucks, but the latest trend takes the idea of extreme measures to a whole new level. A recent article by Amanda Fairbanks on the Huffington Post, spotlighted a new and disturbing trend of young women turning to sugar daddies to pay off their debts.  
In a similar way that online dating sites connect singles seeking relationships, these sugar daddy sites purport to connect wealthy older men or sugar daddies with young women, or sugar babies, looking for financial support. The arrangement can involve some mix of companionship and intimacy for the man and luxury treatment and cash stipends for the woman.
Some of these sites include Seeking Arrangement, Seeking Tuition and Sugar Daddy Meet. Seeking Arrangement boasts its ability to match people and create mutually beneficial relationships.
Not surprisingly, there was a rise in female college students turning to these sites after the recession hit. And, believe it or not, students from Ivy League schools are reportedly some of their most active users. In his interview with Huffington Posts Fairbanks, Brandon Wade, the founder of Seeking Arrangement, estimated that 35% of his female clientele are college students, a number that has increased by roughly 350% over the last five years.
There are numerous ethical arguments surrounding these websites, but many of the participating women say that this is just a short-term means for dealing with a tough situation. In a recent piece on the Dr. Drew show one of these sugar babies explained: I do pay my debts with my own money, but it would just take a lot longer...it doesnt leave a lot of cushion for fun.
Legally, these sites are operating in a gray area, which affords them some protection. However, there are certainly some negative implications for young woman patrons to consider:
Safety: Young women using these sites need to consider the safety risks. Meeting a stranger offline, especially in a private location, can be a dangerous move.
Reputation: In our increasingly-wired world, nothing ever stays secret very long! Consider the ramifications of future employers getting wind of this type of activity, especially if the legal grey areas start to get contested.
Development: Careers are built, not awarded. Time spent pleasing a demanding sugar daddy could be spent skill building, interning and networking. You may get your bills paid, but will you be any closer to landing that dream job?
Other Alternatives
Young women looking for better ways to make ends meet and get helping finding a job should consider the following:
Tap Family and Friends: In tough times always start with family and friends. We all have our own support networks and the time to tap them is when you are in need. Remember, those who really care about you will do what they can to get you moving in the right direction. 
Gigging: When in a desperate financial situation, start thinking entrepreneurially and consider freelancing or starting your own business. In a previous article I wrote about the several ways one can cobble together a series of gigs to make ends meet while in transition.
Consider Social Investment: A social investment model links students with privately- backed loans from investors looking to support social and educational advancement. Social investment group Lumni provides students with the funding they need in exchange for the student agreeing to pay back their loans using an agreed-upon set percentage of their salary once they get a paying job. The win-win is that if the student does well, so does the investor because the percentage is set up front.
Although we are in desperate times, be weary of desperate measures. Richard Branson, chairman of the Virgin Group, recently told me that there is always work that needs to be done and for the recent grad its a matter of figuring out what that work is. If you are willing to open your eyes, the right opportunity will present itself.
Michael Dr. Woody Woodward, PhD is a CEC certified executive coach trained in organizational psychology. Dr. Woody is author of The YOU Plan: A 5-step Guide to Taking Charge of Your Career in the New Economy and is the founder of Human Capital Integrated (HCI), a firm focused on management and leadership development. Dr. Woody also sits on the advisory board of the Florida International University Center for Leadership.Follow Dr. Woody on Twitter and Facebook