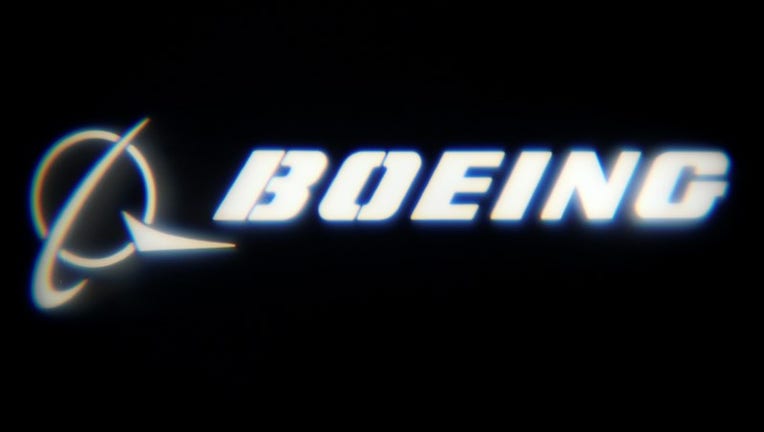 Turkish budget carrier Pegasus Airlines may postpone delivery of three new Boeing aircraft next year, lease some of its current fleet and sell older planes to cut costs after a difficult year for Turkish tourism, its chief executive said.
Pegasus , which competes with national carrier Turkish Airlines , has been hit as widening security fears after a spate of bombings and a failed July coup dampened foreign tourist interest in Turkey. Meanwhile, the weakening lira currency has driven up fuel costs and other expenses.
"We were going to take delivery of five planes ordered from Boeing next year. Two of them will come but three of them we may take later," Mehmet Nane told Reuters in an interview late on Thursday.
Pegasus initially expected passenger growth of 13-15 percent this year, but in August slashed the target to 5-7 percent. Now, Nane said, it expects to beat the lowered forecast.
"Current developments show we will do better than our revisions," he said.
(Reporting by Ceyda Caglayan; Writing by Daren Butler; Editing by David Dolan)