Turkey Bans YouTube, Claims Leaked Audio a 'National Security' Concern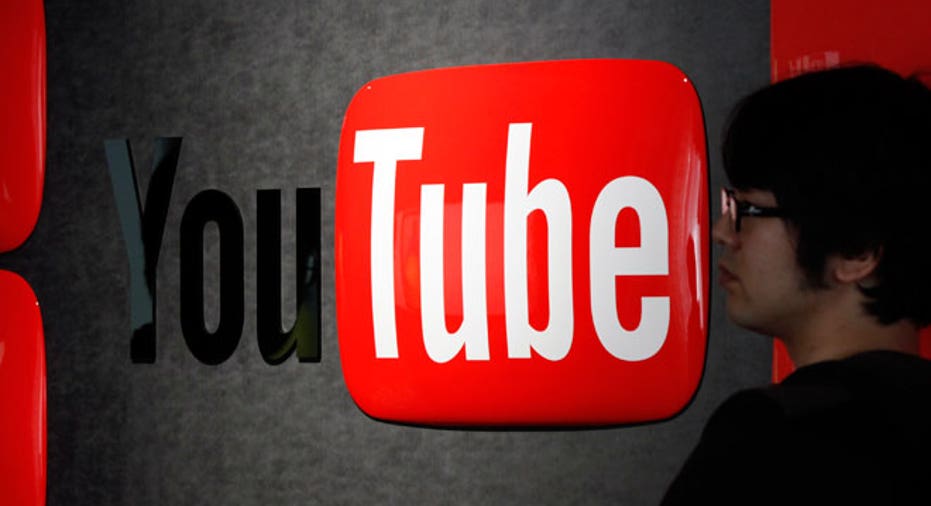 Six days after banning Twitter (NASDAQ:TWTR), the oft-criticized administration of Turkey moved to block Google's (NASDAQ:GOOG) YouTube Thursday, claiming leaked audio from officials was doctored and poses a national security concern.
The Telecommunication Authority of Turkey cited an "administration measure" for the ban, according to Dow Jones Newswires.
This comes about a week after Prime Minister Recep Tayyip Erdogan filed court papers to ban Twitter in response to the leaking of voice recordings of Turkish officials discussing Syria.
Social media has arisen as the revolutionaries' primary communication tool, having taken to Facebook (NASDAQ:FB), Twitter and YouTube – as well as a number of blogs and other sites – to spread their message to the world through pictures and videos of violence.
While this is nothing new, Erdogan's mission to "eradicate" social media came after users began using those sites as a conduit for recordings that they say are evidence of his corruption.
According to Reuters, Erdogan said the leaked audio was doctored, calling it "villainous."
Turkey is reportedly in talks with YouTube and said it would be willing to lift the block if the video site removed the Syria content, which it says have caused a "national security issue," according to Reuters.
Google did not address the ban specifically, but in an e-mail to FOX Business said it is "seeing reports that some users are not able to access YouTube in Turkey."
"There is no technical issue on our side and we're looking into the situation," Google said.
So far, the prime minister's efforts have failed to greatly stifle usage from Turkey, at least on Twitter. The eighth most active country on the micro-blogging site, protestors have found workarounds to blockages.
Click here for more on social media workarounds in Turkey.
Data from several Twitter analytics companies showed a boost in usage from Turkey post-Twitter ban, with Somera reporting a 33% increase on Friday and Hootsuite saying usage tripled in 24 hours.
Twitter in a blogpost on Thursday said it has been "engaged in discussion" with Turkish authorities to try to "bring this situation to a resolution" and has filed petitions of lawsuits in various Turkish courts to challenge the access ban on Twitter.
"Political speech is among the most important speech, especially when it concerns possible government corruption," Twitter said in reference to one of the three orders. "That's why today we have also petitioned the Turkish court on behalf of our users to reverse this order."
Twitter is also using its "Country Withheld Content" tool on one former minister who has been accused by Turkey's current administration of corruption. The tool allows content by that individual to be withheld in a specific jurisdiction while remaining visible to the rest of the world -- the goal being to protect his whereabouts and safety.
"With all announced bases for the access ban addressed, there are no legal grounds for the blocking of our service in Turkey," Twitter said.
Shares of Twitter and Google have not been affected by the ban. Those of Twitter were up 2.3% to $45.46 in recent trade. Google's were down 2% to $1,108, however they have been on a downward trend since last Wednesday.