Try FHA if HARP Refinancing Is a No-Go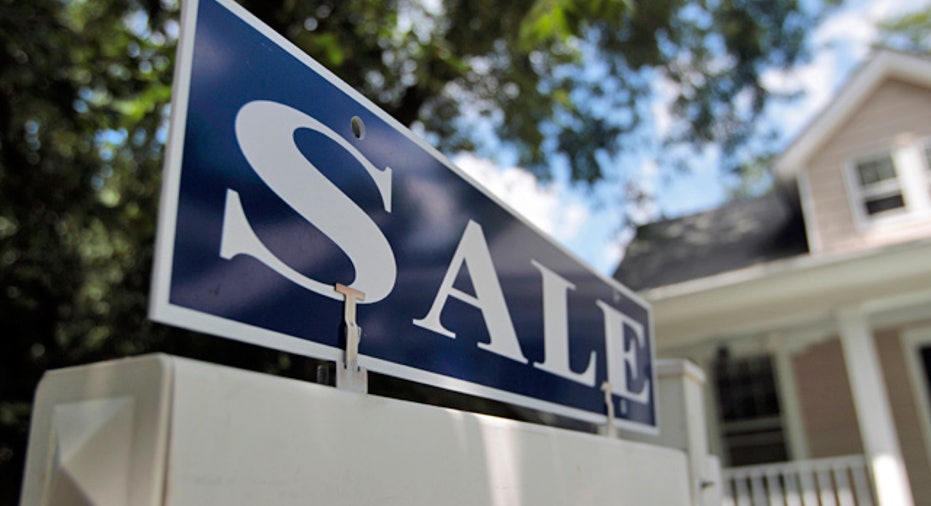 Dear Dr. Don, We have a 30-year fixed-rate Fannie Mae mortgage at 5.625% for a home purchased in 2006 for $145,400. We put zero dollars down, and now five years later the balance on the loan is $134,000. We're interested in doing a HARP refinancing but don't want to have to put anything down at closing. Do we have any chance with lenders that would finance 100% of the closing costs?
I have a feeling with a loan-to-value ratio of 96% that we might be out of luck. Since our loan is with Fannie Mae, we're not stuck with the original lender to do the refinancing, which was Countrywide, now Bank of America. Is it worth it to call Bank of America?
We've tried one online service for a quote. Its rates ranged from 4.2% to 4.6%, but it wanted a ton of cash at closing and would not finance closing costs. We live in Iowa. -- Brad Bungalow
Dear Brad, The Home Affordable Refinance Program, or HARP, is designed to assist homeowners in refinancing their mortgages, even if they owe more than the home's current value.
My concern about your ability to refinance under HARP is that you estimate that your home is worth more than your mortgage. One of the stated conditions for HARP eligibility is: "You owe more than the home is worth, but your mortgage does not exceed 125% of the current market value of your home." However, HARP allows you to finance closing costs, which may help with your eligibility.
The other conditions are:
You have a mortgage owned or guaranteed by Fannie Mae or Freddie Mac.
You do not have a loan from the Federal Housing Administration, the Department of Veterans Affairs or the U.S. Department of Agriculture.
You are current on your mortgage payments and have not been more than 30 days late making a payment over the last year.
Refinancing will improve the long-term affordability or stability of your mortgage.
You have the ability to make the new payments.
If you have too much equity in your home to qualify for HARP, you could look at refinancing your home using an FHA mortgage. With an FHA loan, the borrower is eligible for approximately 96.5% financing and able to finance the upfront mortgage insurance premium through the mortgage.
The issue becomes whether you can finance the closing costs. It's worth talking to a FHA lender such as Bank of America about your options.
You didn't comment on your household budget and whether you're able to afford the current mortgage. You're five years into the existing loan. Refinancing into a new 30-year mortgage can lower the interest rate, but you may wind up paying more in interest expense because you extended the term of the mortgage.
Keep an eye on expenses. FHA loans have upfront and continuing mortgage insurance premiums that add to the cost of refinancing. How long you plan to remain in the home matters, too. Bankrate's refinancing calculators can help you crunch the numbers on the refinancing to see if it helps you reach your goal in refinancing, whether that goal is to reduce overall interest expense or to make the monthly payment more affordable.
Get more news, money-saving tips and expert advice by signing up for a free Bankrate newsletter.
Bankrate's content, including the guidance of its advice-and-expert columns and this website, is intended only to assist you with financial decisions. The content is broad in scope and does not consider your personal financial situation. Bankrate recommends that you seek the advice of advisers who are fully aware of your individual circumstances before making any final decisions or implementing any financial strategy. Please remember that your use of this website is governed by Bankrate's Terms of Use.