Trust Your Mortgage Servicer? Maybe You Shouldn't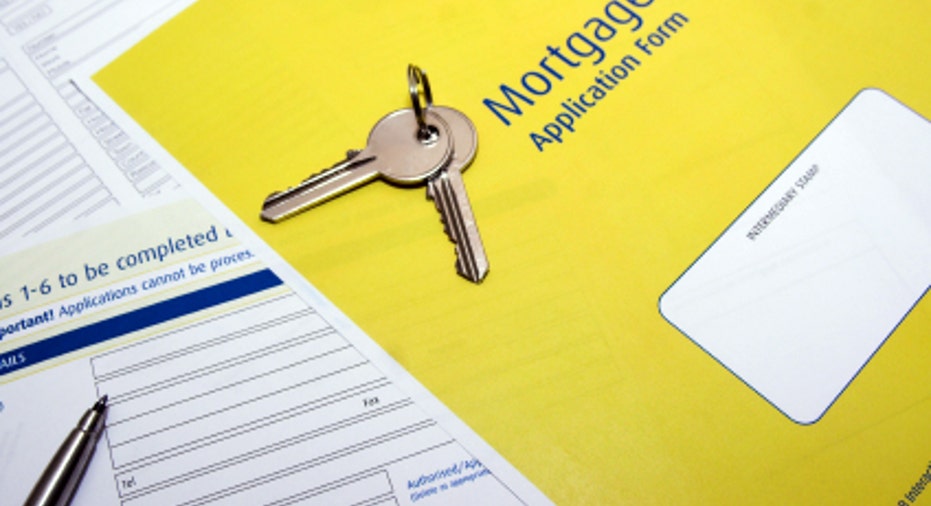 Don't count on your mortgage servicer to be honest with you about the status of your loan modification application. That's one of the findings from an industry review by the federal Consumer Financial Protection Bureau.
The bureau released a report last week that described serious issues with the way mortgage servicers transfer accounts, process payments and work with homeowners. In addition, it discovered that some nonbank mortgage servicers may lack independent auditing or otherwise be out of compliance with federal law.
"Today's report highlights both the mortgage servicing problems throughout the industry and the challenges of making sure that nonbanks are following federal law" said CFPB Director Richard Cordray in a written statement. "Fixing both is a priority for us."
Poor communication, sloppy paperwork among problems
Mortgage servicers are companies that process loan payments on behalf of lenders, and they may handle various other duties related to these loans, including foreclosure proceedings. The CFPB report identified three areas where mortgage servicers may fail to properly protect the consumers they serve.
Account transfers
Payment processing
Loss mitigation
Specifically, the bureau discovered some mortgage servicers fail to properly inform customers when their mortgages are transferred to a new servicer. The CFPB notes that when transfers take place, servicers may have disorganized paperwork and no protocols in place to protect key documents.
Similarly, consumers may not be notified of new payment addresses in a timely manner, resulting in late payments. Some servicers also fail to make property tax payments from escrow accounts as expected or delay cancellation of private mortgage insurance.
Loss mitigation appears to be an area of significant concern, with the CFPB unearthing evidence of poor procedures, lengthy application review times and inconsistent underwriting standards for loan modifications. Even more distressing for consumers may be the deceptive communications reportedly found at some servicers. According to the CFPB, failure to be transparent and clear in communications may have accelerated foreclosures in some cases.
The best and worst mortgage servicers
Customers don't always have a choice on who services their mortgage, but research suggests that there are major differences in how customers perceive various servicers.
A 2013 survey by J.D. Power and Associates found Branch Banking & Trust had the highest customer satisfaction among primary mortgage servicers. It was the fourth straight year the servicer had topped this list. Regions Mortgage placed second for customer satisfaction in the survey, and SunTrust Mortgage placed third.
Meanwhile, Nationstar Mortgage landed in the bottom spot for customer service satisfaction, just ahead of Ocwen Loan Servicing and EverHome Mortgage.
Because of the frequent sales between mortgage servicers, having the best servicer at loan origination is no guarantee that the loan will not be transferred to another servicer in the future. Because the CFPB says companies do not always promptly notify customers of loan transfers, consumers may find it wise to carefully review their loan statements each month.
In addition, to avoid late fees or penalties, customers may want to double-check their statement for changes to their payment mailing address and to confirm with their municipality that their property taxes have been paid on time.
The original article can be found at Money-Rates.com:Trust your mortgage servicer? Maybe you shouldn't