Trust Seals: Good for Business or Waste of Money?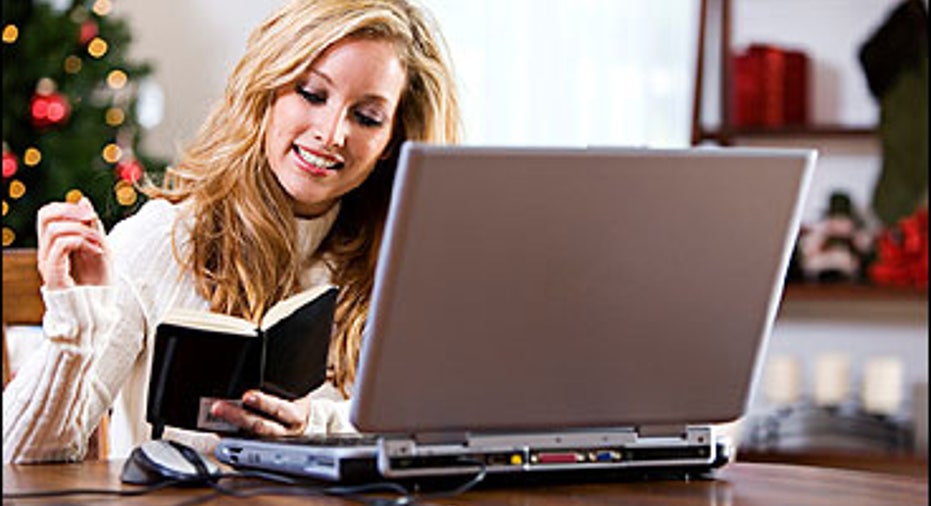 For many consumers, the Internet is still seen as the Wild, Wild West when it comes to making purchases, which makes it difficult for small businesses to drive traffic to their Web sites. In response, small businesses are adding trust seals to their sites to help ease customer concerns over security and legitimacy.
These seals, offered from various antivirus software makers including VeriSign and McAfee, let consumers know a Web site is real, any transactions are safe and free of malware.
"There's a lot of fraudulent activity on the Web these days and consumers are aware of it," said Tina Hou, senior product marketing manager for trust services at Symantec, which recently was acquired VeriSign's identity and authentication security business. "People go to Amazon.com because they know it's a relatively safe organization. Small businesses don't have that luxury."
The Internet is flooded with scams from hackers looking to steal people's information and it seems no business is off limits, no matter the size. Major companies have recently been the subject of attacks, but when a security breach happens to a small business, regaining trust can be virtually impossible. Many small businesses don't have the funds to launch public-relations campaigns and establish customer service help for consumers.
Trust seals not only provide a level of comfort to online consumers, but some also scan a company's Web site daily to identify any malware.
"When people come to the site and see the seal they know the site is a safe site to conduct transactions on or browse," said Hou. VeriSign's seal, which Hou said is viewed more than 650 million times a day and will cost a small business $299 a year. The seal also shows up in searches results on Google (NASDAQ:GOOG), Yahoo (NASDAQ:YHOO) Bing and certain comparison shopping Web sites before surfers click on a link.
According to Hou, incorporating the VeriSign Trust Seal has the added benefit of preventing a small business from being blacklisted on Google by catching any malware early. Google periodically scans sites for malware and any tags sites found to have malicious software and forces users to click through a warning to get to the site--a devastating blow for a small business.
Small businesses can choose from a variety of trust seals, including one from the Better Business Bureau and VeriSign also has a SSL Certificate which lets consumers know a site is legitimate and transactions are secure. No matter the type, Hou advises small businesses to display the seal prominently on their Web sites and in any place that requires customer interaction such as providing payment information.
Do they Work?
Trust Seals can give small business increased credibility, but does it translate into tangible results? According to Hou, Symantec conducted a number of studies with businesses that use the VeriSign Seal and found that sites with the seal saw a 25% increase in traffic on average.
According to Cazoodle, which runs search engines for shopping, vacation rentals and apartment rentals, it has seen a 9.36% increase in click through traffic during the past eight months for businesses whose search results include the VeriSign seal.
"Trust is very important these days, particularly in relations to small businesses," said Hou.