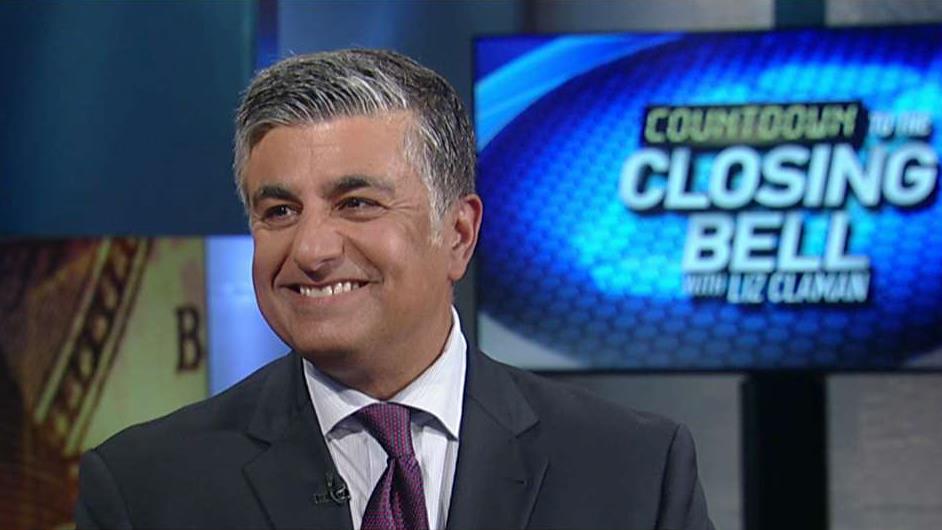 P.F. Chang's CEO Michael Osanloo on Wednesday said President Donald Trump's business policies will be a great help to the food industry.
"I don't think most Americans fully appreciate how complicated and regulatory-driven it is to do business in America. The reality is that the president and a business-minded administration is a boon to the industry and I think the president is doing a lot of things that will positively affect our industry and the broader economy," he told FOX Business' Lauren Simonetti.
Osanloo believes the Trump administration will have tax reform done before 2018.
"I'm confident the taxes won't go up for sure and I think that was a danger we all faced. I'm very optimistic that there will be tax reform and that the taxes will go down."
According to an annual survey by the National Business Group on Health, large U.S. business owners will be required to pay higher prices in order to provide health insurance coverage to their employees.
Osanloo weighed in on how rising health care costs affect major businesses.
"The reality is that ultimately it ends up either affecting your bottom line or your prices go up. It's affecting us in a lot of different places. You have to be smart about how much you're investing back in the business and what you are giving your investors versus customers versus your teams. There is always a balance, you can't just think of one constituent," he said.