Trump's Fed chair nomination: A look back at the top central bankers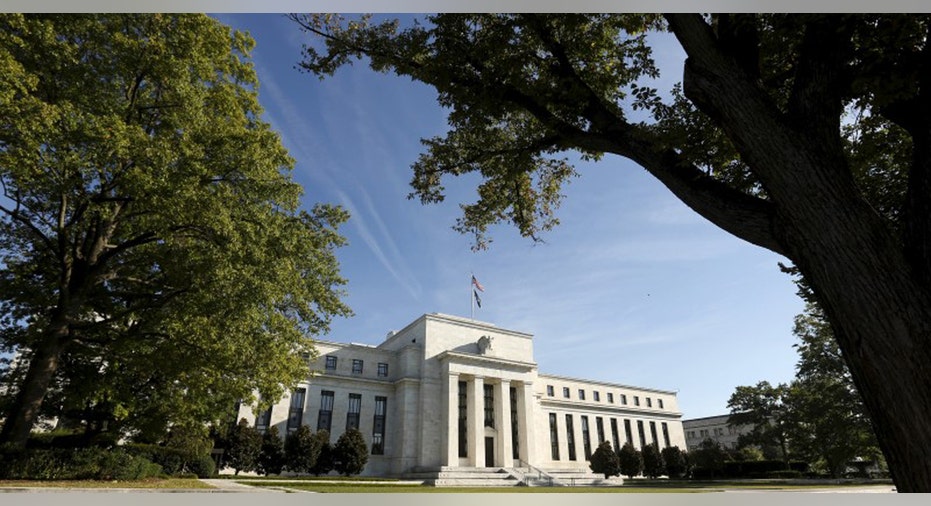 President Donald Trump nominated Jerome Powell as the next Federal Reserve chairman on Thursday.
Powell, a current member of the Fed's board of governors, will replace the central bank's current chair, Janet Yellen, when her term expires in February.
FOX Business takes a look at some of the previous holders of the top spot at the Fed, and their contributions to the American economy during their years of service.
1. Janet Yellen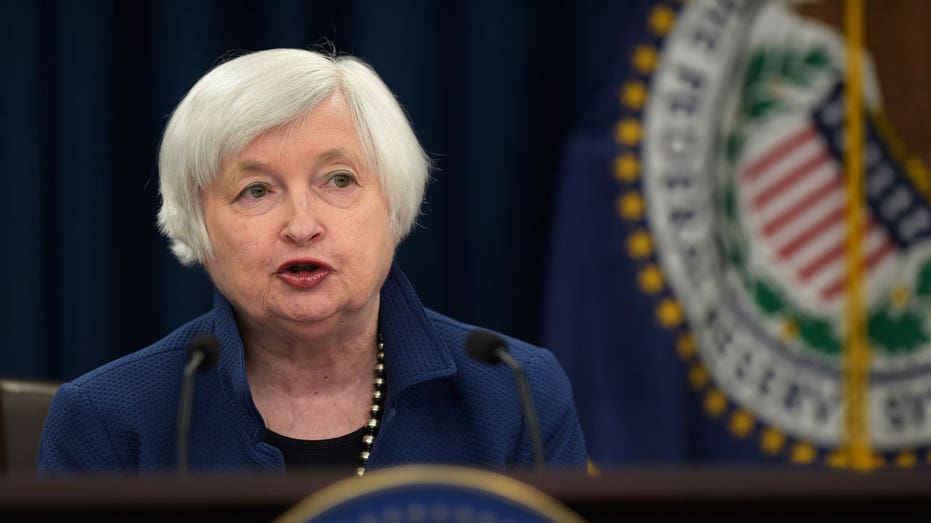 ---
Term served: Feb. 3, 2014-present (ends January 2018)
Nominated by President Barack Obama, Yellen became the first woman to hold the position of chair of the Federal Reserve upon being sworn in. Prior to that, she held the position of Fed Vice Chair.
Considered by many to be a "dove," in late 2015, the central bank raised its benchmark interest rate for the first time in nine years after keeping rates historically low to spur a U.S. economy still recovering from the financial crisis of 2008.
Yellen has defended Dodd-Frank regulations, despite calls by President Donald Trump and other Republican lawmakers to dismantle the legislation, saying any changes should be "modest" and "preserve the increase in resilience at large dealers and banks associated with the reforms put in place in recent years."
President Trump, who frequently criticized Yellen during his presidential campaign, has appeared to warm up to her in recent months. Still, during an interview with FOX Business' Lou Dobbs last month, Trump hinted that he would likely replace her.
"You like to make your own mark which is maybe one of the things she's got a little bit against her, but I think she is terrific. We've had a great talk and we are obviously doing great together, you look at the markets," Trump said.
2. Ben Bernanke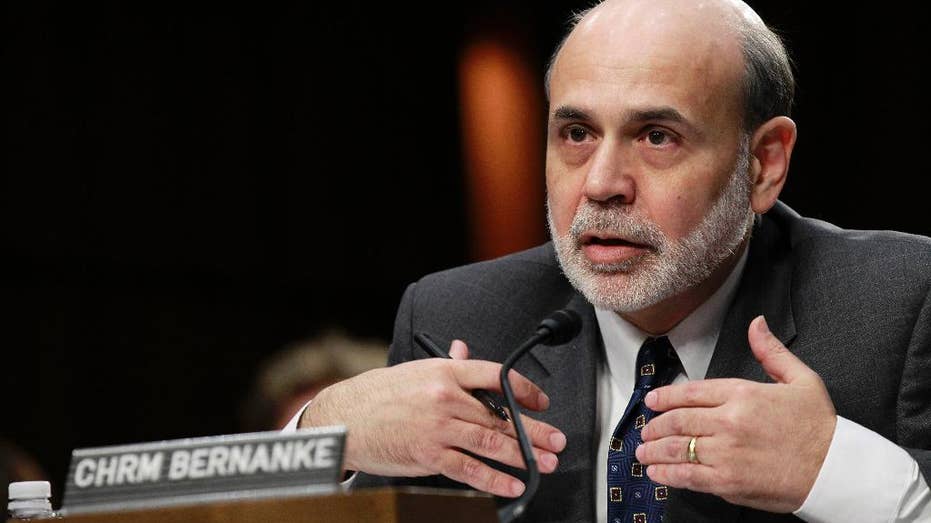 ---
Term served: Feb. 1, 2006-Jan. 31, 2014
Bernanke presided over the central bank's response to the financial crisis of 2006 to 2010, which produced the so-called 'Great Recession.' Under his guidance, the Fed implemented quantitative easing (QE), a type of monetary policy where the central bank buys mortgage-backed securities and long-term treasuries in an effort to stabilize and grow the economy.
After leaving the Fed, he wrote a memoir on the financial crisis, "The Courage to Act," in which he disclosed the global economy was near collapse and credited the coordinated efforts of the Fed and the nation's banks for preventing a worse-case scenario.
In Time Warner's (NYSE:TWX) HBO movie chronicling the financial crisis, "Too Big To Fail," Bernanke was played by Paul Giamatti. The actor currently stars in another hit Wall Street show "Billions," which airs on Showtime, owned by CBS (NYSE:CBS).
3. Alan Greenspan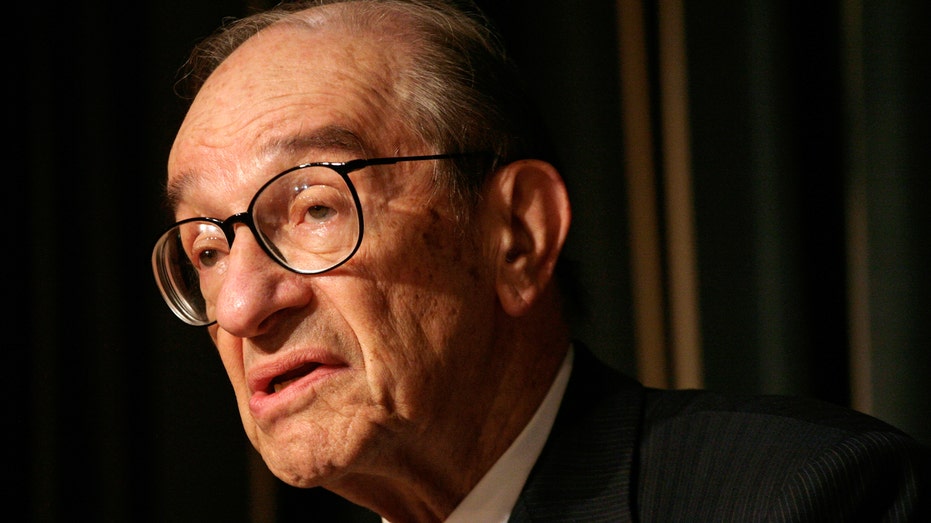 ---
Term served: Aug. 11, 1987-Jan. 31, 2006
Two months into his first term, Greenspan faced the market crash of 1987, otherwise known as "Black Monday," a day when the Dow Jones Industrial Average plunged more than 22%. Later, he led the central bank through two U.S. economic recessions, the Asian financial crisis of 1997 and the terrorist attacks on Sept. 11, 2001.
Greenspan earned a reputation for his measured and coded remarks on economic trends, often referred to as 'Fedspeak' or 'Greenspeak' by economists.
Fun facts about the long-serving chairman: he attended Juilliard School in New York City where he studied the clarinet. In his early years, he was also influenced by novelist and philosopher Ayn Rand.
Greenspan is married to NBC political correspondent Andrea Mitchell.
4. Paul Volcker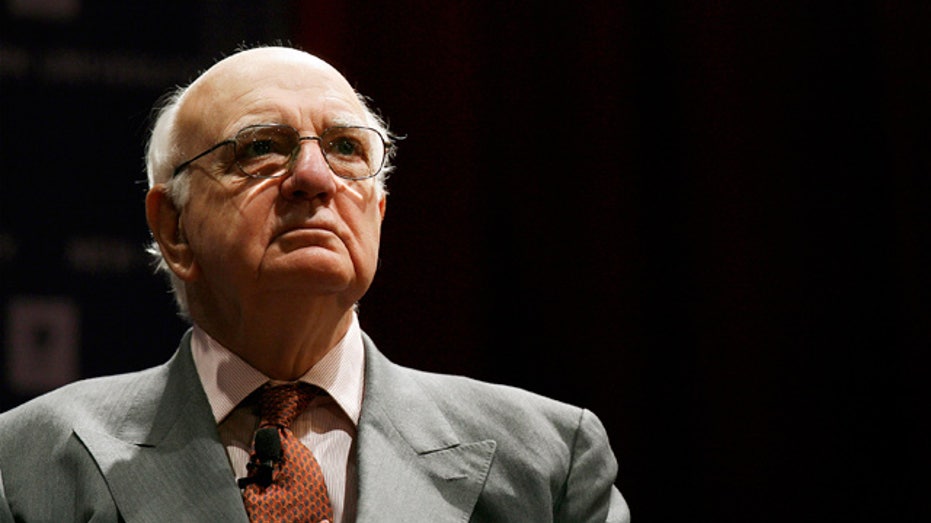 ---
Term served: Aug. 6, 1979-Aug. 11, 1987
Volcker, nominated to the chairmanship by President Jimmy Carter, took over at a time of rising inflation. To combat this, one of his first actions as head of the Federal Reserve was raising the discount rate one half of one percent. Volcker, in an interview with NPR, said he had no regrets about carrying out "a fight on inflation."
Later in his career, Volcker served as chair of President Obama's economic advisory panel from 2009-2011, where he had a substantial impact on Wall Street reform. The former Fed chair proposed a rule, called the "Volcker Rule," prohibiting banks from proprietary trading, which eventually became part of the Dodd-Frank Wall Street Reform and Consumer Protection Act.
An imposing figure to some, Volcker stands at 6-foot-7 and is a skilled fly fisherman.