Trump's childhood home for rent on Airbnb for $700+ per night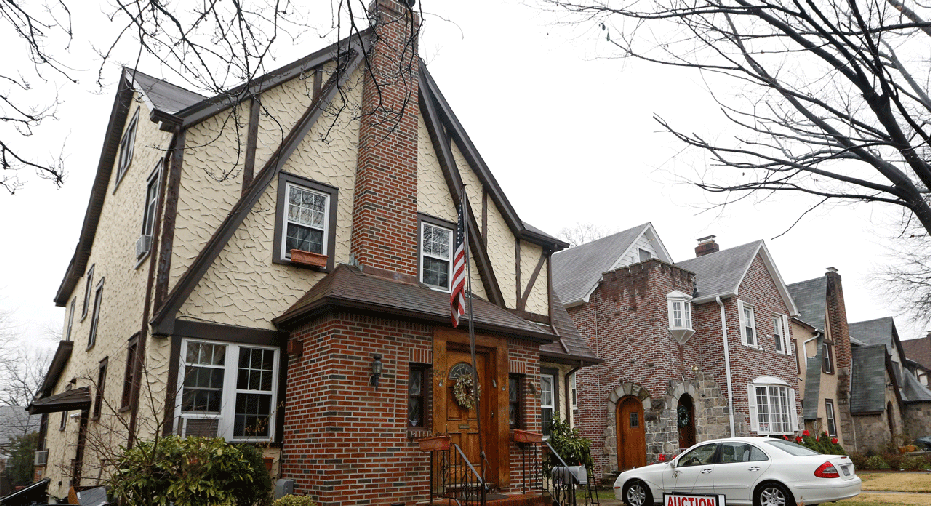 President Donald Trump's childhood home in Queens, New York is being listed on lodging rental site Airbnb.
The house is located in Jamaica Estates and sleeps between 15 and 20 people, according to the listing. It has five bedrooms, 17 beds and a full kitchen.
The price? It will cost you $725 per night to stay at the 1940 Tudor-style home, which features a "giant cut out of Donald [Trump]" in the living room.
Newsday reports that the principal of Paramount Realty USA, Misha Hagani, confirmed the listing's authenticity.
Paramount auctioned the house to an unidentified buyer in March for $2.14 million.
Hagani says he can't disclose whether the home was placed on Airbnb by the property owner or by a leaseholder.
Trump lived in the house from the time he was born, in 1946, until he was about 4 years old, according to Hagani.
The Associated Press contributed to this report.