Trump Vows to Help ZTE 'Get Back Into Business'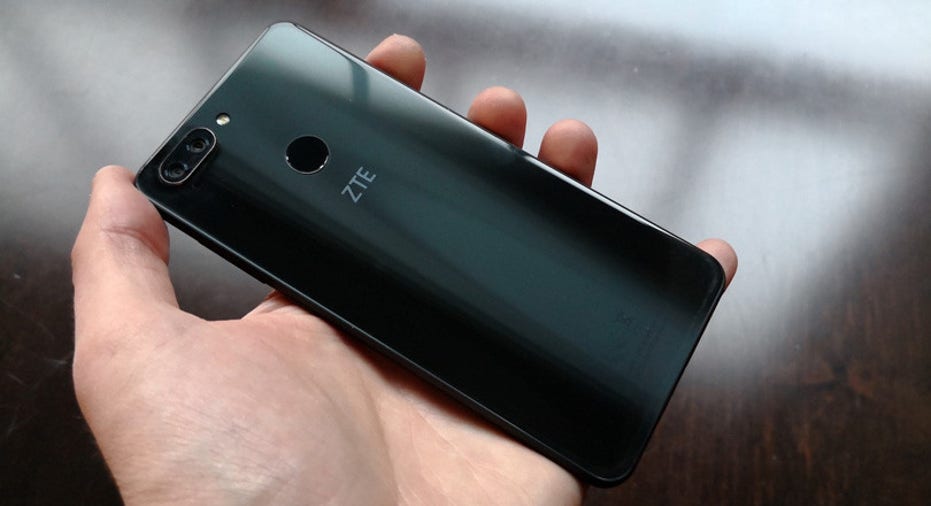 President Trump on Sunday said he's working with China to help ZTE "get back into business, fast" and prevent further job loss in China.
"President Xi of China, and I, are working together to give massive Chinese phone company, ZTE, a way to get back into business, fast. Too many jobs in China lost. Commerce Department has been instructed to get it done!" Trump tweeted.
The tweet is puzzling given that the Commerce Department last month banned US companies from selling components to ZTE for seven years for violating the terms of a 2017 settlement regarding ZTE's sale of goods and services to Iran.
ZTE denies any wrongdoing, and said in a late April statement that the ban will "cause damages to all partners of ZTE including a large number of US companies" since it uses chips from Qualcomm, glass from Corning, and optical components from various US suppliers.
Last week, ZTE said the ban means "major operating activities of the company have ceased."
Trump, of course, made jobs a focal point of his campaign, during which he had harsh words for China. "They're using our country as a piggy bank to rebuild China, and many other countries are doing the same thing," he said during a September 2016 debate.
Prior to announcing his run for president, meanwhile, Trump frequently tweeted about China stealing US jobs.
This article originally appeared on PCMag.com.