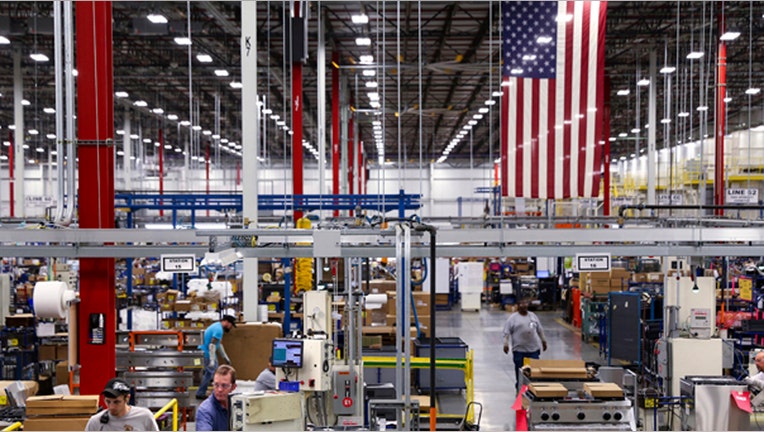 Anthony Pratt, one of the richest people in Australia, is investing $2 billion over the next 10 years to create 5,000 new manufacturing jobs in the U.S.
Pratt, who is the executive chairman of Visy Industries and Pratt Industries – the world's largest privately owned packaging and paper company – said President Trump's vow to restore American manufacturing is one of the reasons he decided to make that pledge.
"I think President Trump is doing a fantastic job, he's created an atmosphere of that America is open for business," he told FOX Business' Maria Bartiromo on Mornings with Maria on Tuesday.
In May, Pratt made a commitment to double America's food production industry to $1.8 trillion and in the process create millions of new jobs. Since then, he has opened a multimillion-dollar factory in Texas and currently has another under construction in Stockton, California. Overall he has 68 factories in America and employs 7,000 people in manufacturing.
"I think there is actually a lot of on shoring going on, from China back to places like Ohio, of people actually moving their business back from China to America," he said.
In Pratt's opinion, America has the best balance of sovereign risk and growth.
"America's got the lowest energy costs in the world… the productivity of Americans is the best of anyone in the world… and all of those things are the reason we are in America and President Trump's leadership has caused us to double down on American," he said.