Trump is master of his domains, even ones that bash him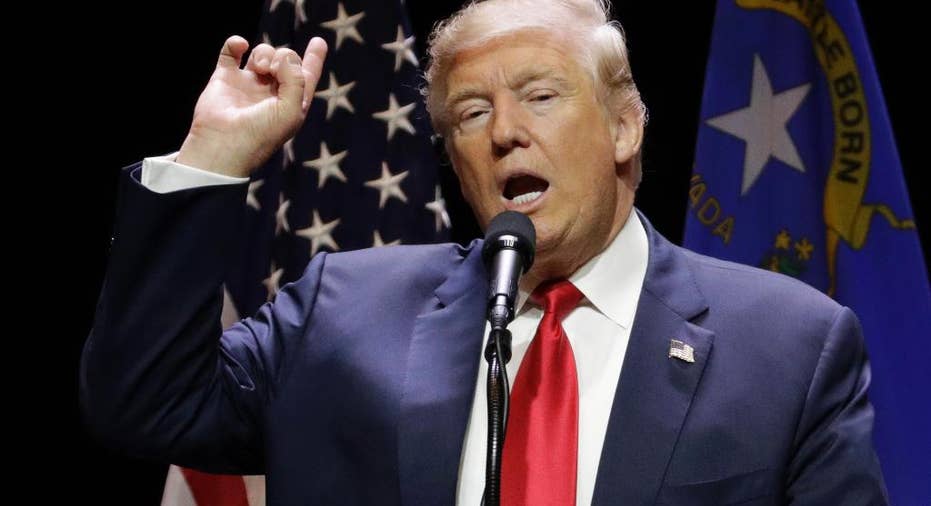 Whoever owns trumpfraud.com must really hate Donald Trump, right? Wrong! It's the Donald himself.
The billionaire Republican presidential nominee owns more than two dozen web addresses that sound like they're bashing him and his interests.
It's part of a strategy to make sure Trump's critics and rivals can't get their hands on certain web addresses that they can use to mock or attack him.
They include eight domains ending in "scheme," eight ending in "fraud" and eight ending in "sucks."
Trump and his Trump Organization own more than 3,600 domains in all. The vast majority bear the names of his properties, products and his family members.
That's more than 10 times the number of web addresses registered by Hillary Clinton's campaign and the Clinton family foundation.