Trump D.C. Hotel Gets New Restaurant Tenant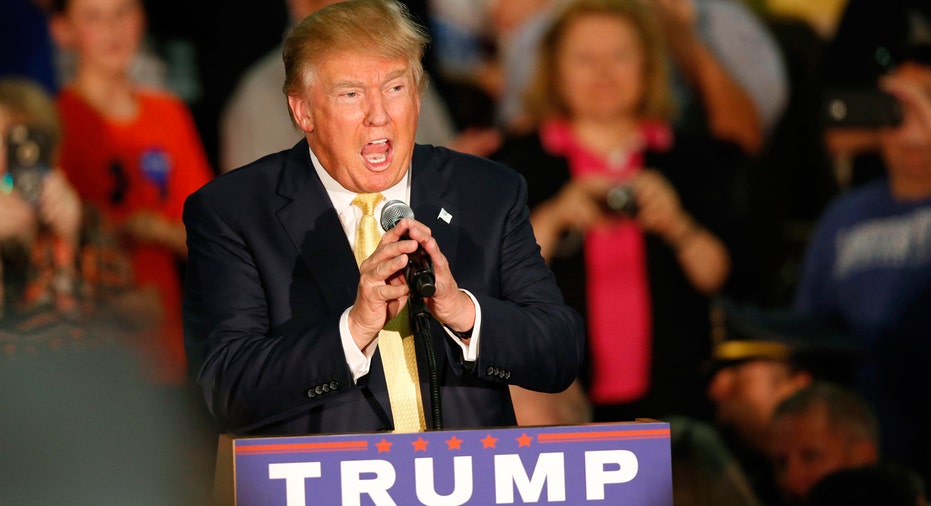 Just two months after famed D.C. Chef José Andrés pulled out of his 10-year lease with Donald Trump to open a Spanish restaurant in Trump's new D.C. hotel, the hotel chain announced that BLT Prime will be taking over the restaurant tenancy.
This will be the first location in the nation's capital for BLT Prime, a modern New York-based steakhouse. The restaurant will take up residency in the newest Trump Hotel in 2016, which is occupying the old Post Office space.
Trump Hotels won the rights to develop the historic property, beating out Hilton Hotels (NYSE:HLT) and Park Hyatt. Ivanka Trump, the Vice President of Development and Acquisitions at the Trump Organization, is the lead on the $200 million project.
In a statement, Trump said, "As with each of our properties, we believe in providing our guests the very best and no steakhouse does it better than BLT."
In July, Andrés pulled out of his agreement with Trump Hotels on the heels of Donald Trump's disparaging remarks about Mexican immigrants, saying that they bring drugs and crime to the U.S. and are rapists.
In a statement made at the time of severing his agreement, Andrés said, "Donald Trump's recent statements disparaging immigrants make it impossible for my company and I to move forward with opening a successful Spanish restaurant in Trump International's upcoming hotel in Washington, D.C. More than half of my team is Hispanic, as are many of our guests."
As Andrés was born in Spain and recently became a naturalized American citizen, there was undoubtedly immense political pressure on him to pull out. Numerous other brands, including Macy's (NYSE:M), removed any affiliation with Trump after his comments on Mexican immigrants.
Andrés was not the only chef to pull out of the D.C. hotel; Geoffrey Zakarian, an Iron Chef and restaurateur, also cancelled his deal with Trump's D.C. hotel.
Andrés is the president of ThinkFoodGroup, a Washington D.C. restaurant group spanning 18 restaurants, cookbooks and a television show.
And just two weeks after Andrés pulled out of the restaurant, Trump filed a lawsuit for $10 million in damages against ThinkFoodGroup. The D.C. Superior Court has set a December 11, 2015 date for the first scheduling conference, where lawyers for both sides will meet to discuss trial dates.