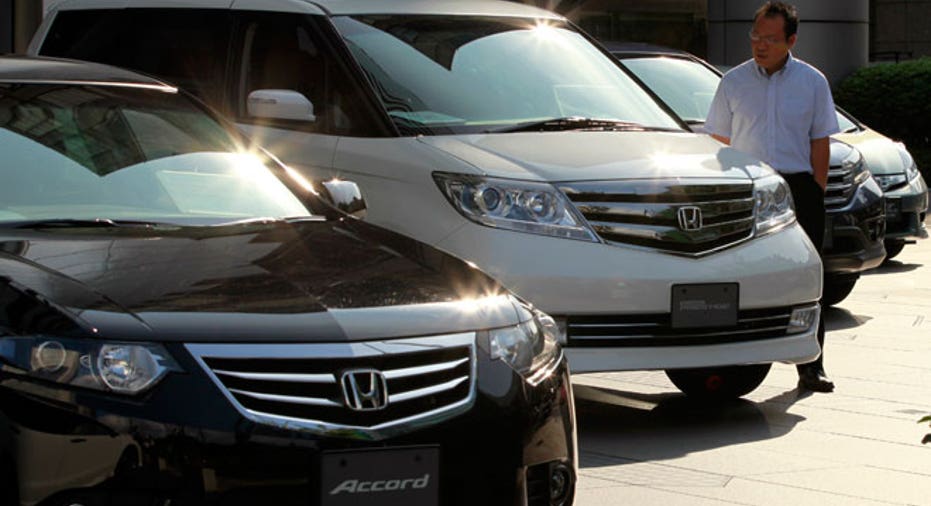 Car-shopping website TrueCar filed for an initial public offering on Friday to raise up to $125 million.
TrueCar offers pricing information for new and used vehicles. Through the company's website, consumers can directly reach out to a network of dealers.
According to the Santa Monica, Calif.-based firm, drivers have purchased 1.1 million vehicles since TrueCar's founding in 2005. Sales totaled roughly 400,000 cars last year.
The company went through a tumultuous period in 2012, when one-third of TrueCar's dealer network abandoned the website over pricing concerns. Dealers complained that TrueCar, which offers pricing information for recent car purchases in a shopper's area, was misleading potential buyers who were asking for unreasonably low prices.
Founder and CEO Scott Painter led an effort to revamp the business. TrueCar stopped listing how much dealers paid for their inventory and changed its advertising to guarantee a "fair price" for shoppers.
In its filing with the Securities and Exchange Commission, TrueCar disclosed a loss of $25.1 million in 2013 versus a $74.5 million loss a year earlier. Revenue was up 68% at $134 million.
The company also detailed its plans to launch TrueTrade, which will provide owners with an estimated daily value for their cars and a guaranteed trade-in price. Finance tools TrueLoan and TrueLease are in development as well.
For dealers, TrueCar said it is in the process of launching "a number of new services" to help them make "better informed inventory management and pricing decisions."
TrueCar expects to list its shares on the Nasdaq under the symbol TRUE. Goldman Sachs (NYSE:GS) and J.P. Morgan Chase (NYSE:JPM) will serve as joint book-running managers for the offering.
The IPO filing follows news on Thursday that former Hyundai Motor America chief John Krafcik joined TrueCar's board.