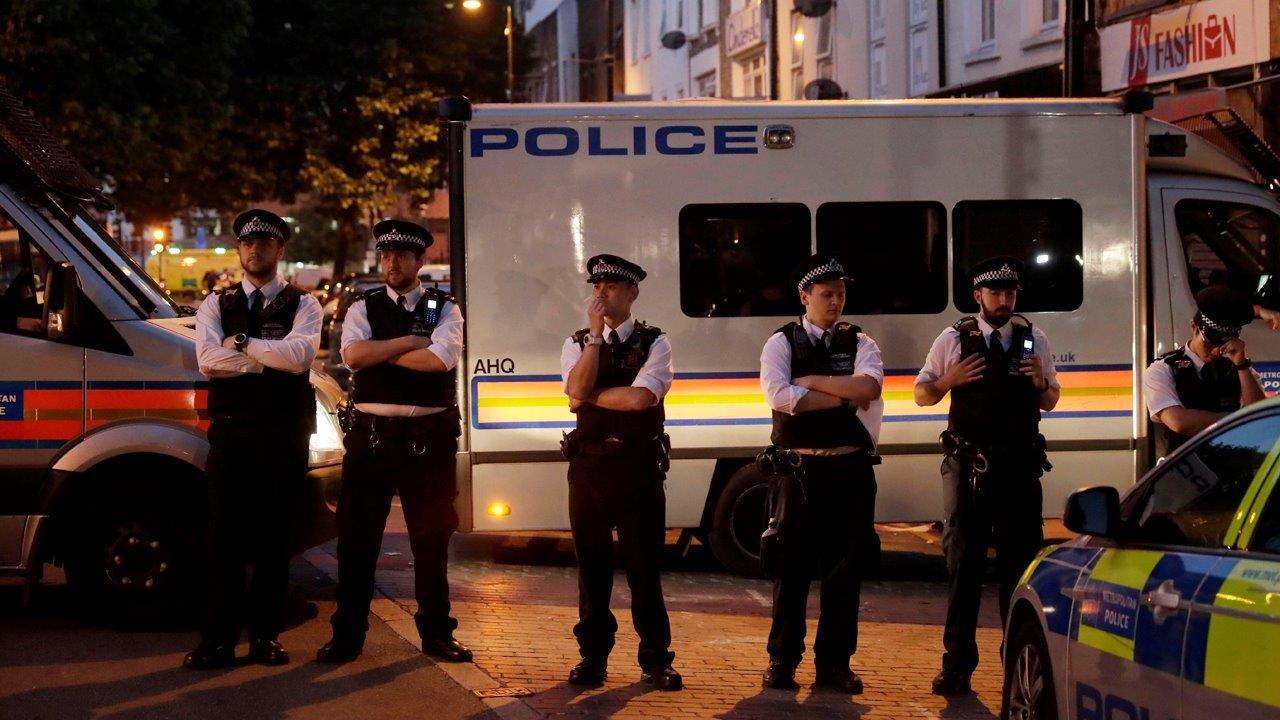 With travelers' heightened concerns over safety, some Americans have chosen not to go to Europe, but for those that are continuing with plans to travel to the region, there are things that they can do to protect themselves.  Former Green Beret Ben Collins offers some tips for staying safe when traveling.
"I tell, even within my own company, individuals that are going over to Europe, that they have to constantly be aware," Collins told the FOX Business Network's Neil Cavuto.
Collins' first tip was to know where the closest U.S. embassy or consulate is in the country you are traveling too.
"Number one, they should always have a contact information of either an embassy or a consulate.  You know, they should do their homework and read up around the location."
According to Collins, whether in Europe or here in the U.S., people need to be aware of their surroundings.
"They need to pull themselves out of their phones, you know, you go onto, you know, the New York subway, or, you know, just walking on down the streets.  People are just completely engrossed in their phones, they are tuning out the rest of the world and that's dangerous."
More from FOXBusiness.com
"And look, your gut tells you, if you see something that looks out of place and doesn't look right, don't be afraid to say something to, you know, to the nearest, you know law authority."
Although Collins says his company has continued to send employees to Europe, but for many people the recent attacks may lead them to choose to travel elsewhere.
"If it's a choice, where do I, where can I go for vacation, people might be looking to someplace where there hasn't been any terror attack."