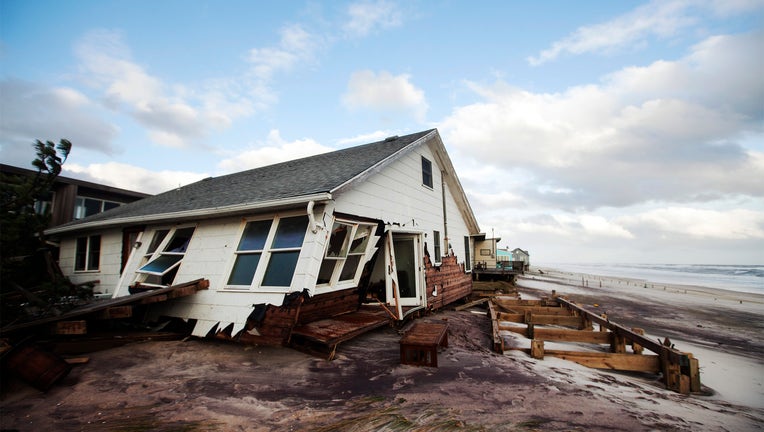 Insurance giant Travelers (NYSE:TRV) relieved shareholders on Wednesday by saying it plans to restart share buybacks after projecting net losses from Hurricane Sandy of $650 million.
The news drove shares of the blue-chip company more than 3% higher in morning trading.
New York-based Travelers said it projects a gross loss estimate of $1.135 billion linked to the superstorm, which wreaked havoc on the East Coast in late October.
Yet after tax implications and reinsurance gains, Travelers estimates a $650 million net loss related to Sandy.
Travelers said this preliminary estimate is based on an analysis of current and projected future claims, estimated values of properties in the impacted areas, estimates of wind and some flood damage and other factors.
Due to the complexity of the situation and the enormous scope of the storm, Travelers warned that future estimates of losses and the actual final losses "may be materially different from this current estimate."
Still, the loss-estimate allows Travelers to resume its share repurchase plan, which had been halted in the aftermath of Sandy as the company sought to assess the extent of its exposure.
Wall Street cheered the news, bidding Travelers up 3.01% to $72.65 in recent trading. The rally leaves the stock up almost 23% on the year, compared with a 12% gain for the S&P 500.