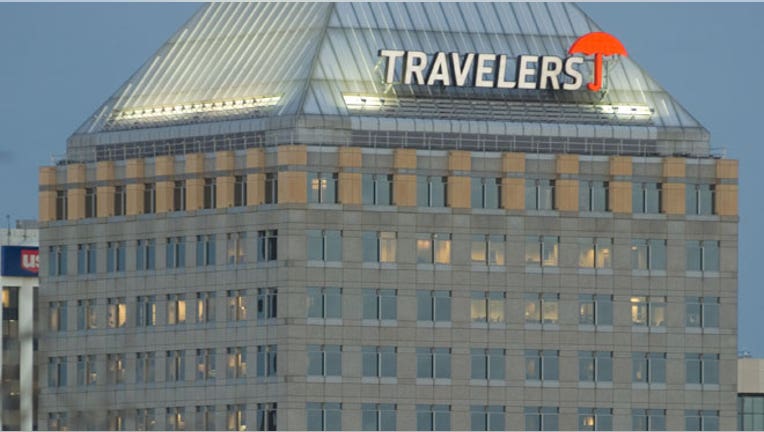 U.S. insurer Travelers Cos Inc reported a much better-than-expected three-fold rise in quarterly profit as the company earned higher premiums and disaster losses declined.
Travelers shares rose 2 percent in premarket trading on Tuesday.
The company's net income rose to $988 million, or $2.70 per share, for the quarter ended Dec. 31, from $304 million, or 78 cents per share, a year earlier.
Operating earnings were $2.68 per share.
Analysts on average expected earnings of $2.16 per share, according to Thomson Reuters I/B/E/S.
Total revenue rose 4 percent to $6.74 billion.
Fewer catastrophes helped the company post a net underwriting gain of $435 million for the fourth quarter, compared with a loss of $232 million a year earlier.
The company's year-ago quarter was hit by catastrophe losses of $689 million, largely from super storm Sandy that struck Northeast United States.
Earned premiums rose 4 percent to $5.85 billion.
The company's combined ratio, the percentage of premium revenue an insurer has to pay out in claims, fell to 87.7 percent in the quarter from 105.4 percent.
A combined ratio of under 100 indicates an underwriting profit.
Travelers shares closed at $86.47 on the New York Stock Exchange on Friday.