Travel, Tunes, and Group Discounts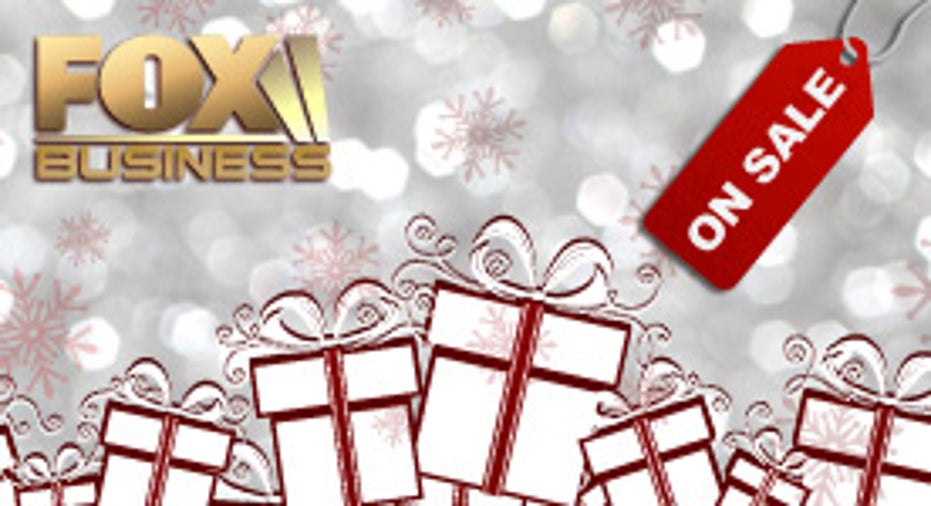 Welcome to OnSale at FOXBusiness, where we look at cool stuff and insane bargains.
Last-Minute Travel DealsLooking to get away this winter? St. Lucia's Windjammer Landing Villa Beach Resort is offering savings of up to 50% with special pricing. When you book a January 2010 all-inclusive vacation, you'll find rates as low as $399 per night. Guests will also receive Sun Dollars credits for room upgrades, spa treatments, and island excursions. For more information visit www.windjammer-landing.com.
If Belize is more your speed, check out American Airlines (AMR), aa.com, now through December 22 for plane tickets as low as $149 each way for January 1 through March 31, 2010. Belize is also offering dozens of vacation packages and hotel discounts. Visit travelbelize.org for more information.
Viva Wyndham Resorts is offering great deals for bookings December 18 through January 2, starting at $94 per person, per night. Locations include the Dominican Republic, Mexico, and the Bahamas. Visit www.vivawyndhamresorts.com. And if you're on Facebook, visit JetBlue's (JBLU) page and become a friend of the discount airline. The company's All-You-Can-Jet Fan Sweepstakes is giving away free round-trip tickets, a vacation for you and three friends, or unlimited free travel for a year. Sign on, become a fan, and submit a ballot for your chance to win via the JetBlue Sweeps Page tab.
$5 Albums at AmazonAmazon.com (AMZN) is making it easier to give yourself a gift or two this holiday season. The company has expanded its usual "50 Albums for $5" sale to 100 albums for $5 each for the month of December. $5 albums include Switchfoot's "Hello Hurricane" and "It's Blitz!" by the Yeah Yeah Yeahs. Or if you're looking for some holiday tunes, you can also pick up the "Elf" soundtrack for $5.
Designer DiscountsFor great deals on designer apparel, check out Labellush.com. The site features goods from more than 50 well-known designers, such as Carolina Herrera, Marc Jacobs, and Valentino, plus an 85% off clearance section. Now through December 25 you can get an additional 30% off orders of $150 or more just by entering sale code HOLIDAY2009 at checkout.
Elfster.comSpeaking of "Elf," Santa's helpers are helping you organize gift-giving at your office or among your group of friends. Elfster.com lets you organize a Secret Santa for a group of people for free. Not only does it help you keep track of everyone involved, it also helps participants find the right gifts for each other via confidential email. If you're at a complete loss for what to buy, whether it's for your co-worker or a friend, Elfster.com has gift guides for everyone on your list, from top tech toys to independent designers making earth-friendly goods.
Power in NumbersAnyone looking for a bargain will find great deals at Groupon.com. And businesses love it, too. The company started in Chicago, but now covers other cities such as New York, Pittsburgh, Los Angeles, and Denver. Visit Groupon.com, select your city, and find the day's deal. If it looks like something you're interested in, sign up and send the link to your friends. If enough people sign up for the deal, Groupon.com will email you a printable ticket to use whenever you want. The key, though, is to get a number of people to sign up, which allows your friends to get in on the deal, too, and brings in more business for the company making the offer.
Know of a killer deal or insane bargain? E-mail the goods to OnSale@FOXBusiness.com, or follow us on Twitter at OnSale_FOXBiz, and share the wealth.