Transfer Tips for College Students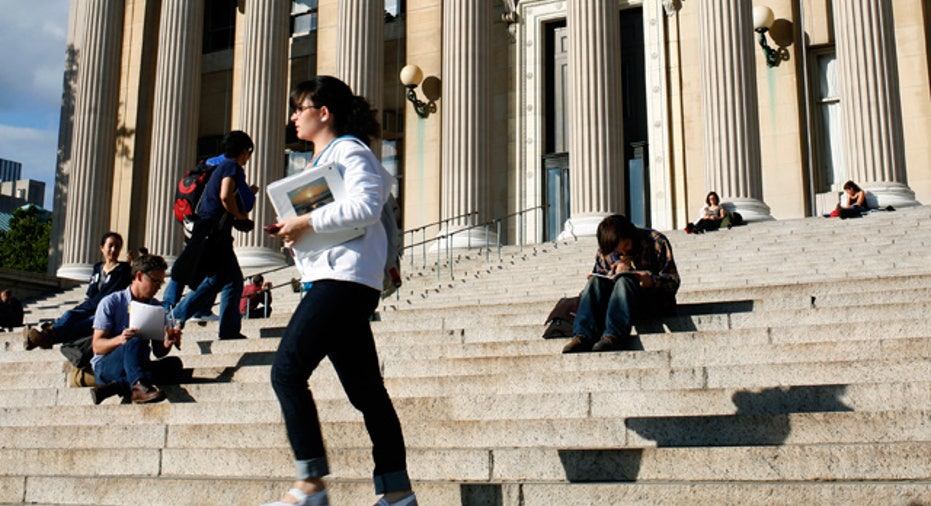 Whether students are seeking a different experience or advancing from a community college, the transfer process has become increasingly common.
According to a 2010 study by the National Association for College Admission Counseling, one in three students at a four- or two-year institution will likely transfer at some point.
"Many transfers have very legitimate and appropriate reasons for wanting to change the social or intellectual culture or level, extracurricular offerings, or, most importantly, academic opportunities available to them," says Matthew Greene, educational director at Howard Greene and Associates."Students should be cautious and critical consumers, evaluating carefully their current options and prospective transfer institutions, prior to applying, and, certainly, prior to enrolling."
Here are five transfer tips from college counselors and student loan experts to help students navigate the process.
Update financial information
Because the Free Application for Federal Student Aid (FAFSA) is completed on an annual basis, it must be updated with current income and school information. Students need to tell the Federal Student Aid office which school should get a copy of the report, says student loan expert Heather Jarvis.
Jarvis stresses it is essential to stay on top of deadlines and maintain direct communication with the new school's financial aid office.
"You'll get correspondence from them but it's not always as straight forward as you might want; follow up [with] questions and address with people in that office," she says.
Notify loan providers
If students withdraw, graduate or leave a school, lenders are automatically notified and can prematurely start the standard six-month grace period before repayment, warns Jarvis.
"Assuming that you go ahead and register them at another school, lenders will also be notified of that and your loans can be put into an in-school deferment status."
Students should be mindful that federal financial aid has a time limit with transfer students, according to Andy Dryden, director of Student Success Strategy at Hobsons.
"Federal financial aid regulations will stop providing you with financial aid if you exceed the threshold of 150% [of the required credit hours needed to graduate]," he says.
Seek out all available institutional aid
Greene points out that need-based financial aid may be less available for transfer students, particularly if a student is currently receiving a college-sponsored grant.
"If a student is receiving a non-need-based (i.e., merit) scholarship, there is little likelihood of finding a similar offer on the table at a new college," he says.
While some schools have more money to give than others, Jarvis recommends that students fully understand the application process and timeline for institutional aid at their new university.
"It will be a different set of rules and deadlines than they were previously familiar with so they want to try to maximize the assistance with some of those programs."
Verify courses will transfer
For community college students planning to transfer from the get go, articulation agreements between schools clearly lay out what classes will transfer beforehand.
Dryden warns that for students transferring from one four-year university to another, schools will oftentimes omit telling students that some of their credits will count towards electives rather than major requirements, which can mean spending more time and money on school.
"Students should have a list in their hands before they make the decision to transfer, a plan for what I have left to accomplish when I transfer and that should be something that the school has verified, that if you do these 10 things, we'll give you a degree," he says. "You want to make sure you have that rather than saying 'we'll take all of your credits.'"
Consider social implications
"Why a student drops out of a university is more frequently linked to their social reality and connectedness with the institution than perhaps maybe the actual content that they're learning in a classroom," says Dryden. "Students should be aware of that if they look at transferring: how is this other institution going to be better and is it something about the institution or about my stage in life?"
To help transfer students integrate more quickly into a new environment, Greene recommends joining clubs, intramural teams, and on-campus organizations.
"But students should be aware if they are transferring that they will not experience the same 'traditional' freshman experience their peers had."