Training Workers the Netflix Way: MOOCs in the Job Industry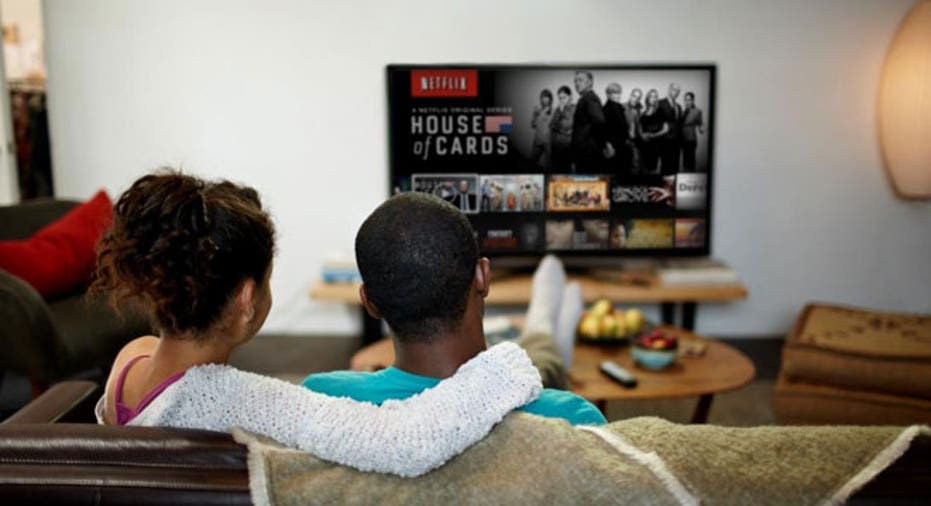 Netflix proved with the success of its online original series "House of Cards" that Americans—specifically Milennials—love to binge watch, and one company is taking note of the consumption habit and putting it to use to train the latest members of the labor market.
Aquent, a global staffing firm, recently implemented a MOOC (massive open online course) program called the Aquent Gymnasium to help fill the skills gap in the design and marketing industry. The classes are online and on-demand, and specifically target Millennial workers because they can choose to either "binge learn" or take a class once a week.
Andrew Miller, program director for Aquent Gymnasium, says the company works with 90 of the Fortune 100 and 60% of the Fortune 500 firms, and 19,000 learners of all ages have signed up so far.
There are two basic course offerings right now: coding for designers and responsive web design.
"We try to be pragmatic and practical as our guiding principles," Miller says. "We conduct research by talking to our clients who have a strong interest and commitment to training. We do focus groups to identify what technical skills are missing in the candidates they are looking for."
And while the current MOOC offers are rooted in design education, Miller says the model could easily be translated into greater workforce training in other areas.
"Organizations have learned quickly that the only way to teach large numbers of people is to distribute learning," he says. "It's a movement that started with CD-ROMs back in the day, and now it's an online enterprise—it's effective and efficient."
MOOCs have seen success in higher education both as a way to cut costs and widen accessibility for people looking to enhance their skills. In many cases, if a student wants to receive college credit, he or she has to pay, but others can take the classes online for free to improve skills or learn new ones.
Employers often cite a "skills gap" and a lack of qualified or trained candidates as one of their biggest struggles in hiring new workers, and President Obama has recently announced beefed-up efforts to overhaul federal training programs to help close the gap.
Miller says MOOCs are an easy way for companies to invest in their own workforce and help to recruit new talent.
"Each generation is exposed to more and more choice," Miller says. "If you allow people to make choices about how they want to learn, they will choose the method that best suits their needs. It's a bit like watching TV, in that you have to commit the time to watch 'Scandal,' but giving workers the choice to do this makes a big difference."
And with the latest jobs numbers out Friday, with 175,000 jobs added in February and the unemployment rate ticking up to 6.7%, workers may consider MOOC training to beef up their own skill set and hopefully make more money.
"Our job is helping people get better at their job," he says. "We have collected a huge pool of super-qualified and talented folks who hadn't thought about working as a contractor. They also didn't realize they have a chance to demand higher pay.