Trading Employees for Tablets?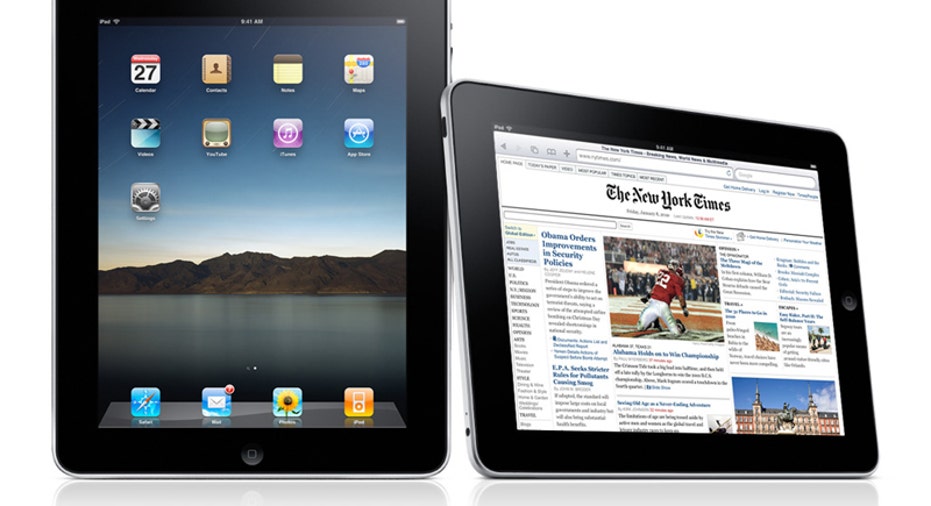 In today's roundup, check out the forecast for franchises in 2013, how one founder realized it was time to pass the baton cost-cutting alternatives being considered by some employers in the face of potential hikes to the minimum wage.
Growing a business while retired? One couple decides to take over a B&B after retirement – and are working hard to bring it up to date. Check out their journey.
Let go of your ego: The founder of HopStop talks to Inc.com about realizing it was time to step down as CEO, four years after launching the company.
Coming to a town near you: Franchise forecasts are going strong this year, with 11,000 new units expected to open in 2013, according the International Franchise Association's economic outlook.
Keep it simple: YFS offers 10 local marketing tactics to help you grow brand awareness.
Trading employees for tablets? The Wall Street Journal reports that some U.S. employers are considering replacing their staff with technology in the face of potential hikes to the federal minimum wage. What do you think?