Trade in a Used Car for A Newer Used One?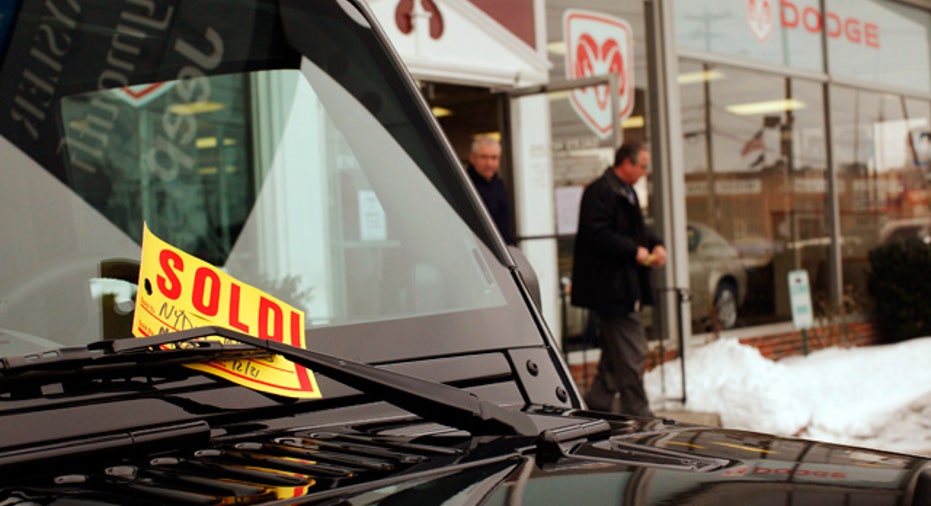 Dear Driving for Dollars,I purchased a certified, pre-owned 2007 luxury SUV one year ago. Now I'd like to trade it for a newer used car (buy or lease) that would give me a lower monthly payment. How can I do this without losing too much money?-- April
Dear April,The good news is that there's a big demand for used cars right now, which means dealers are paying more for used cars on trade than they have in the past, because they can sell them for more.
The bad news is that because you purchased this luxury SUV used just a year ago and you bought a certified, pre-owned car, it's unlikely you paid a rock-bottom price.
The best way to make your decision is to run the numbers. First, find out what your current used car is worth using several of the independent vehicle pricing sites, such as Edmunds.com, KBB.com or NADAGuides.com. Then, call your lender to find the amount you need to pay off your loan and compare the numbers.
You'll likely get more money for your used car if you sell it yourself in a private party sale versus trading it. Consider taking the time to do that so you can make the least impact on your wallet. If you have negative equity that you'll be rolling into a new loan, use Bankrate's negative equity auto loan payment calculator to determine how that will affect the monthly payment on your new car loan.