Track Your Cash Purchases on the Go With Mint: Mobile Monday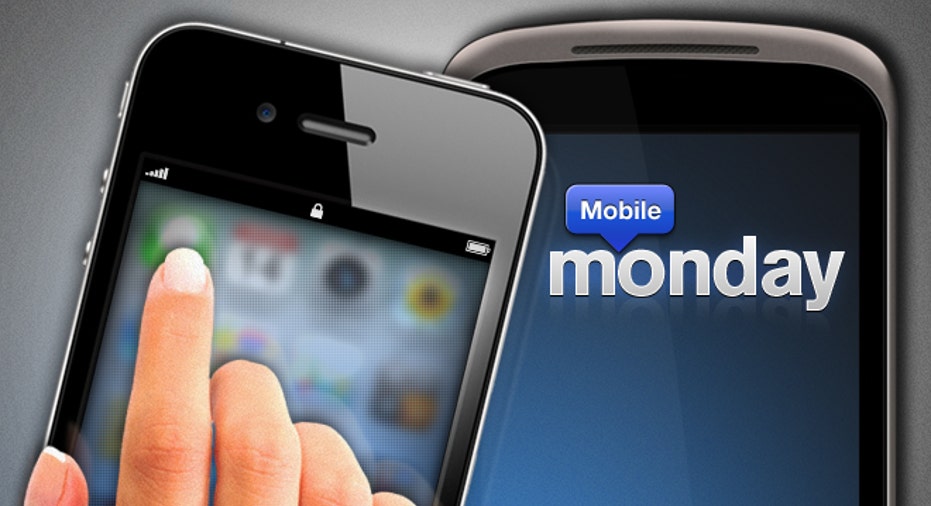 FOX Business's Mobile Monday highlights new, recently-updated, and useful apps for your smartphone from the Apple App Store and the Google Android Marketplace.  See even more cool apps from Mobile Monday here.
Mint
Budget-keeping website Mint recently updated its iPhone app, adding some helpful new functionality, particularly for tracking cash purchase. Users can now add transactions on the go as purchases are made, setting the spending category, adding any related tags, and writing notes. Looking up these merchants on the go is made easy, with a little help from Google Places.
Designed for iPhone | Free | See Mint in the App Store
The Atlantic Magazine: Digital Edition
The Atlantics magazine, website, and blog all coalesce nicely in the publications new iPad app. IPad-only subscriptions are available in the app for a cost of $22 or individual issues can be bought for $5. People who have a subscription to the paper magazine can get access to it in the app as well. Even if youre not interested in subscribing, you can still access all the web content in the app.
Designed for iPad | Free (requires subscription for magazine content) | See The Atlantic in the App Store
Centricity Advance - Mobile
Aimed at physicians working in small practices, GE Healthcares new Centricity Advance Mobile app connects with the companys associated electronic medical records and practice management system to let doctors take it all with them as they walk around the office, instead of being stuck working from a desktop computer. The app lets physicians write e-prescriptions, review and edit patient information and view appointments, among other things.
Designed for iPhone and iPad (requires GE's Centricity Advance platform) | Free See Centricity Advance - Mobile in the App Store
Gmail
Dont need an email alert every time theres a sale at that clothing store you knew you shouldnt have given your email address to? Googles updated Gmail app now plays specific ringtones (or none) for each of your inbox labels. The app also now has a bandwith- and battery-saving feature that synchronizes only priority mail with your handheld, among other new improvements.
Free | See Gmail in the Marketplace
Capital One
Capital One customers can now religiously check their account balances on the go from their Android smartphones with the banks new app. Users can also make transfers between accounts, see how many rewards points they have on their credit cards, and find nearby ATMs.
Free | See Capital One in the Marketplace
Nissan LEAF
If youre an owner of one of Nissans LEAF electric cars, you might want to check out the car companys latest Android app that lets you be in contact with your car at all times. Using the app, you can see your LEAFs battery level, its current charging status, and how many estimated miles it can drive on its current charge. Users can also toggle the cars climate control system on and off.
Free | See Nissan LEAF in the Marketplace
For regular technology updates from the FOX Business Network, check out our Facebook page.