Track Down Your Unclaimed Property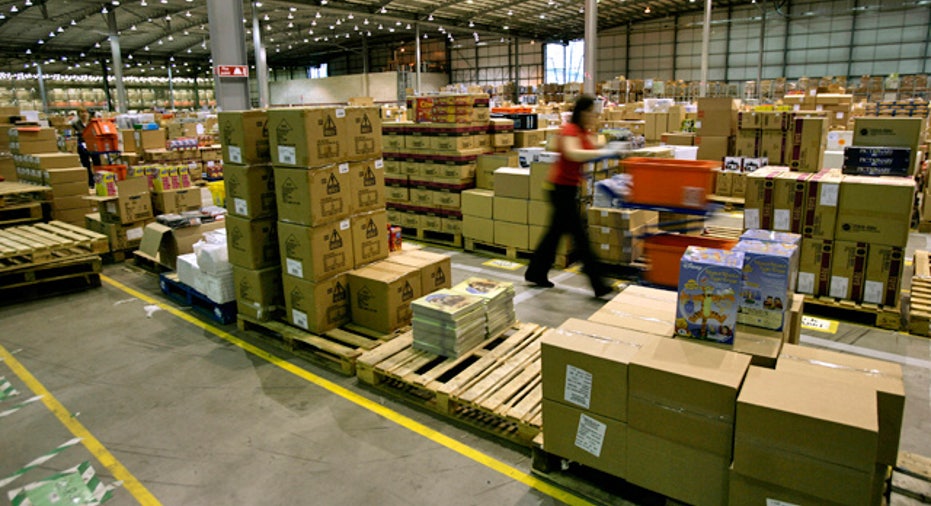 Dear Dr. Don,I had a bank account in New Hampshire but moved to Japan more than a decade ago. The bank has since changed names. After changing my account, which had only around $1,000 in it, it seemed to disappear. I do not get statements and when I called the bank, it seems to have no records of my account and gives me the runaround. How can I track what happened to my money?-- Stephen Savings
Dear Stephen,
My best guess is that account was considered abandoned and turned over to the state of New Hampshire as unclaimed property. I input your name into the state's unclaimed property site and there was in fact a listing based on your name. Even better, there was only one listing for your name.
The Bankrate feature on state agencies that help you find unclaimed money is a good place to start. If that doesn't help, New Hampshire and other states use the Missing Money website to allow residents to search for unclaimed property. More than 70% of the 50 states are included on Missing Money.
Unclaimed property reverts to the state, but the state continues to have an obligation to repay the proper owner if he or she should surface. In the meantime, the state gets use of the money. Occasionally, states have unclaimed property auctions. I wrote about one in Florida many years ago in this column and got so interested that I requested a catalog for the sale. Most of the neat stuff comes from abandoned safe deposit boxes. There were lots of interesting stamps, coins and jewelry.