Toys R Us Revamps Holiday Layaway, Axes Upfront Fee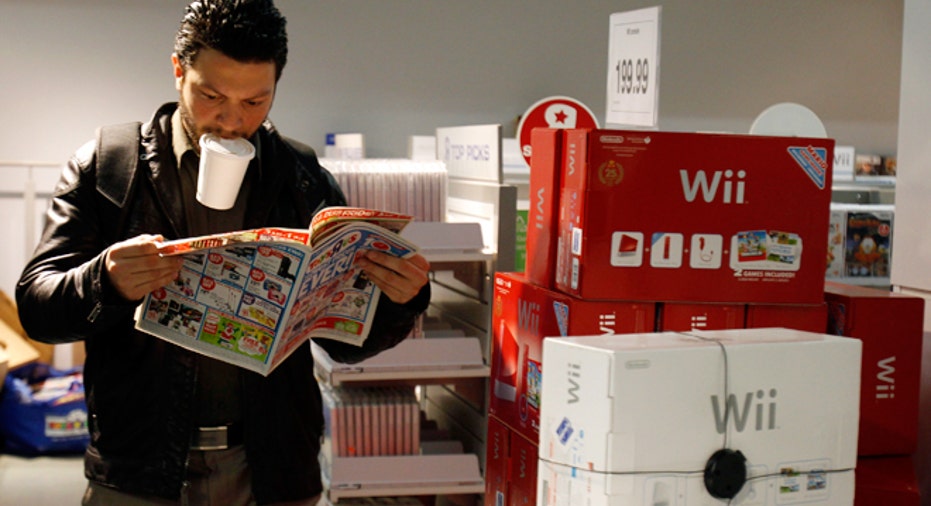 Plunging head first into the holiday season less than 24-hours after the official end to summer, Toys R Us revealed on Tuesday a revamped layaway program that includes waiving the upfront service fee.
The move comes two weeks after Wal-Mart (NYSE:WMT), the world's biggest retailer, axed its layaway cancellation fee and said it would start the program, a method of driving holiday sales by allowing parents to pay for gifts over time, a month earlier than in 2011.
Layaway has been a win-win for retailers since first launching a few years ago. It not only allows customers who don't have access to credit pay for items over a longer period of time, but it also gives retailers a reason to kickstart the key holiday shopping season as early as September.
In an effort to jolt an early start, the Wayne, N.J.-based toy maker said it will waive the upfront service fee for all layaway orders created in its stores now through Oct. 31. It also began what will be four months of bargains on select toys from now until Dec. 25.
"Providing our customers flexible payment terms, without requiring an upfront service fee, is our most attractive layaway offer yet," Toys R Us' executive vice president of stores and services, Troy Rice, said in a statement.
Customers will be required to pay for items in full by December 16, when those gifts that had been stored by Toys R Us will be available for pick up. Just about all toys in Toys R Us and most items at Babies R Us across the nation are eligible for layaway.
The retailer runs the layaway program all year round, but after Oct. 31 a $5 service fee will apply. A 20% down payment is required to participate and half of the total price of the order must be paid within 45 days.
Unlike Wal-Mart, which waived its cancellation fee this year but lifted its open fee to $15 from $5, Toys R Us will charge $10 in most states if the order is canceled.
Toys R Us first introduced layaway in 2009 for big gift items like bikes and swing sets. In 2011 it expanded the program to nearly every toy category, including video game consoles and crafts.
Deals this week include buy one get one half off for Fisher-Price, Nerf and Crayola toys.