Toyota to Restore Full Output by December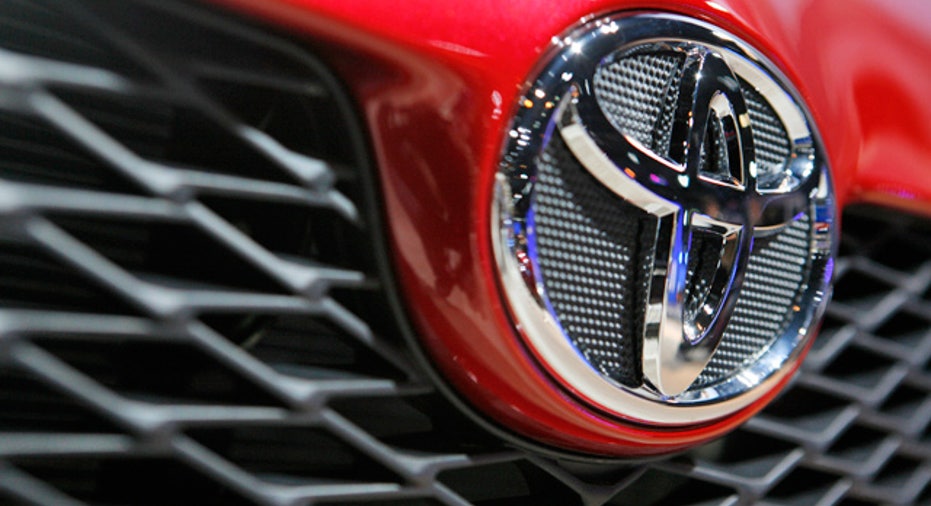 Toyota (NYSE:TM) said Friday the supply disruptions in the wake of Japan's massive earthquake will prevent the world's largest auto maker from restoring its normal productions until December.
In a statement, Toyota said it plans to "ramp up" global production as soon as July in Japan and August in North America, leaving it with "normal production" by November or December.
"To all the customers who made the decision to buy a vehicle made by us, I sincerely apologize for the enormous delay in delivery," Akio Toyoda, the president of Toyota, said at a press conference in Japan.
Like many industries, the auto world has been rocked by last month's 9.0 epic earthquake and ensuing tsunami and nuclear crisis.
Even though many of Toyota's cars are manufactured North America, the company relies on parts that are shipped from Japan. Toyota said the one-month lag between ramping up production in North America and Japan is due to the time required to ship parts to overseas plants.
The supply disruptions could ultimately knock Toyota off its throne atop the auto industry, paving the way for General Motors (NYSE:GM) to reclaim the title it lost three years ago.
Toyota had just a slight lead in global auto sales last year, when it sold 8.42 million vehicles, compared with GM's 8.39 million.
"Our entire company is committed to solving the problems before us," Toyoda said, "so that we can achieve production recovery even one day sooner."
Toyota said its manufacturing plants in Japan are working at 50% capacity due to parts availability, compared with a 30% rate of capacity at its North American plants.
The supply shortage has impacted about 150 parts for new vehicles, mostly electronic, rubber and paint-related. Toyota said it plans to continue procuring parts from the same suppliers but it will consider substitute ones from other suppliers.
Toyota, which earlier this week said it plans no layoffs at its North American plants, said it is "continuing to do all it can to minimize the impact one employment."
Shares of Toyota closed 3.1% in Japan, but were inactive in the U.S., where financial markets are closed Friday.