Toyota to Restore Full N.A. Production by September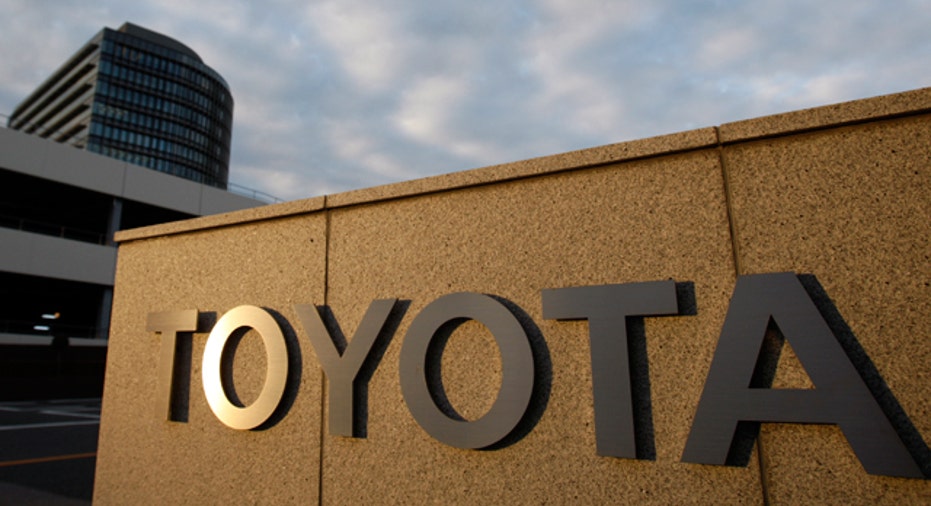 Toyota (NYSE:TM) said on Thursday it expects North American vehicle production levels to return to normal by September after supply-chain delays resulting from the earthquake that slammed Japan in March sliced its bottom line.
The Japanese automaker expects output to improve to more than 80% on average through August. Eight of its 12 North American-built models have already returned to full production, the company said.
Toyota has managed to ramp up production quicker than it had initially anticipated. In April, it predicted that overseas production would not return to normal levels until November or December.
After September we will focus on making-up lost production as much as possible, said Steve St. Angelo, executive vice president of Toyota motor engineering and manufacturing in North America.
Our team members and suppliers here and in Japan have worked tirelessly to get us back to 100%, overcoming many challenges.
Toyota said Friday it anticipates net income of 280 million yen for fiscal 2012, considerably lower than the 408.1 million yen it earned in 2011. The earnings would be its lowest in two years and would fall well short of average analyst estimates of 426.08 billion yen, according to Thomson Reuters.
The maker of the Corolla, Camry and Prius said last week it anticipates sales down 2% from the year-earlier to 8.6 billion yen, with vehicle sales picking up in the second half of the year. While it sees 724,000 unit sales in 2012, a majority of about 432,000 are expected to be sold in the latter half of the year.