Toyota to Recall 333,000 SUVs for Airbag Risk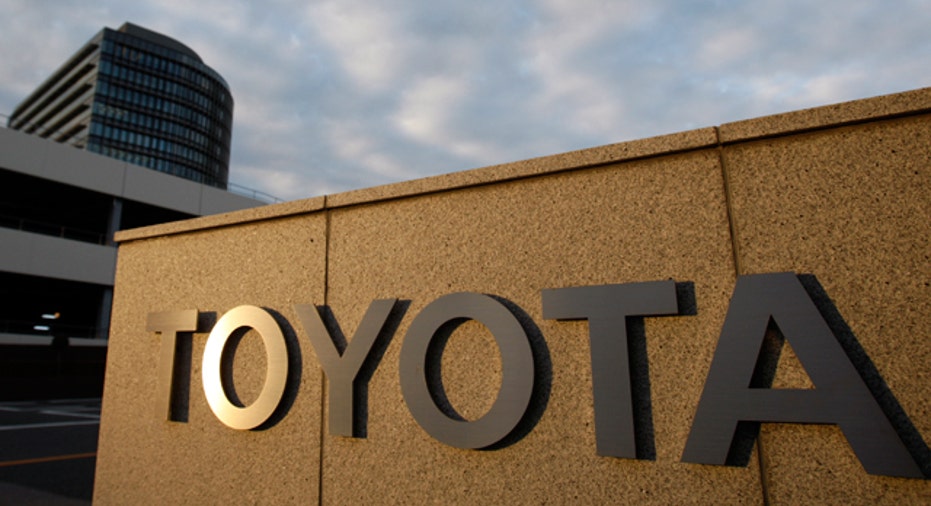 Toyota Motor Corp (NYSE:TM) said on Thursday it would recall about 333,000 RAV4 and Highlander SUVs because of the risk airbags sensors could fail and cause the curtain airbags to deploy.
The recall covers about 214,000 RAV4 and about 94,000 Highlander SUVs from the 2007 and 2008 model years in the United States, and about 19,000 RAV4 and 6,000 Highlanders in Canada.
The recall only affects vehicles sold in North America, Toyota said.
Toyota said owners of the vehicles would be notified of the recall by mail in May.
Toyota said that, in cases where two sensors fail at almost the same time, the side curtain airbags designed to protect passengers in a rollover accident could be inflated outside such an accident.In cases where just one of the sensors fails, the airbags warning light will be activated, the automaker said.
The sensors were made by Denso Corp.
Toyota spokesman said a change was made in the making of the sensors in January 2008 that fixed the issue and that no more recalls on this issue are expected.
The spokesman said he knew of no accidents related to the curtain airbags issue, but said that some minor injuries have been reported. He said he did not know how many injuries have been reported.