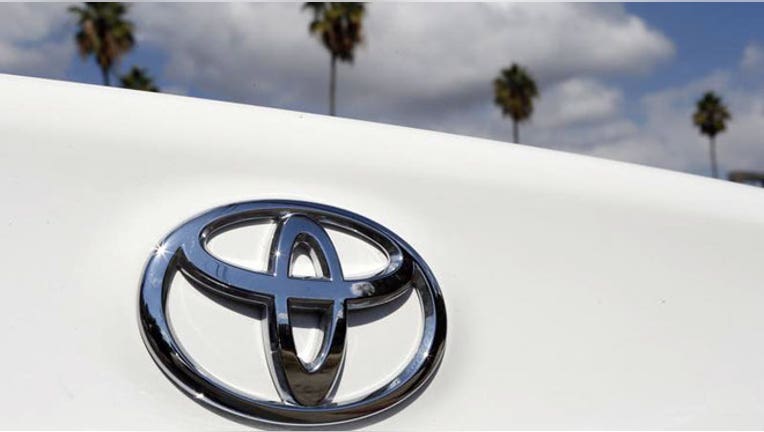 Toyota Motor Corp is considering significantly expanding its production capacity in China as it seeks to catch up with global rivals in the world's largest auto market, a senior executive said on Monday.
Toyota, the world's largest carmaker, is aiming to double sales in China to 2 million vehicles, a figure its China chief Hiroji Onishi said was the "minimum level" necessary to keep up with market leaders Volkswagen AG and General Motors Co. He did not set a timeframe for the increase.
"Because of the stronger push made by the U.S. and European automakers, our sales volume has been growing but our market share has been reduced to nearly half of what it was before," Onishi told reporters at the Auto China car show.
"Our honest feeling is that we have to do something about our reduced presence," he added, without giving a figure for the production increase.
Toyota currently has an annual vehicle production capacity of around 1 million vehicles in China. It operates joint ventures with China FAW Group Corp and Guangzhou Automobile Group .
Onishi said Toyota could expand capacity via existing facilities located inland, such as Changchun and Chengdu. He did not give a cost estimate.
Toyota is planning to introduce at least 15 new or redesigned models in China by end-2017, an executive said on Sunday. It will also start manufacturing and selling Corolla and Levin sedans with a locally made gas-electric hybrid system in 2015.
Toyota expects hybrid models to account for about 20 percent of the sales of its Corolla series, which include the Levin, in the future, Onishi said. Toyota last year sold around 150,000 cars in the Corolla series in China.
"We want to change the hybrid situation dramatically with the new Corolla," he added.
Toyota had said it aims to increase its China sales this year by 20 percent from a year ago to at least 1.1 million vehicles.