Toyota Recalls Vehicles Over Pedal Issues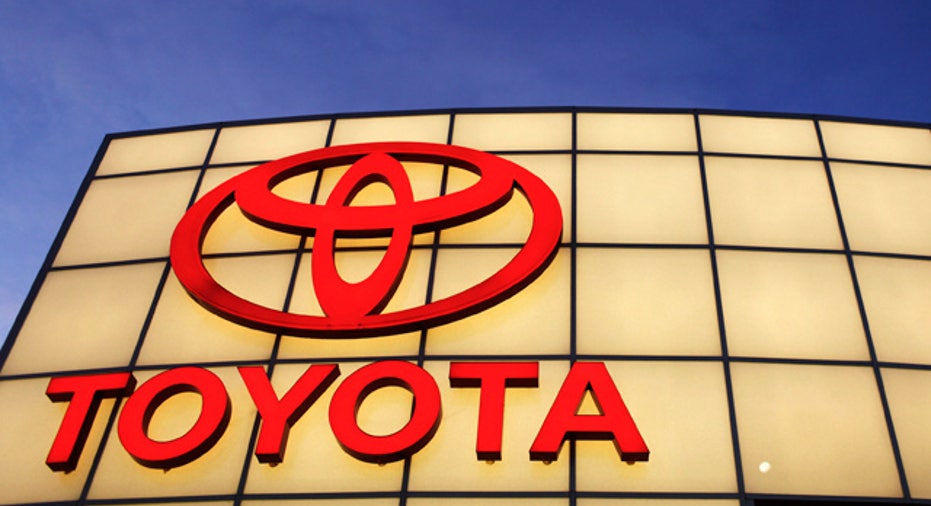 Toyota (NYSE:TM) is recalling 2.2 million vehicles in the U.S. to address gas pedals that could become entrapped in floor mats and cause unwanted acceleration, the latest setback for the automaker haunted by recalls.
More than half of the recalls will be added to its massive 2009 recall involving unintended acceleration, including 603,000 4Runners made from 2003 through 2009, 17,000 Lexus LX 570 cars made from 2008 through 2011, and 761,000 RAV4s made from 2006 through 2010.
Toyota has now recalled more than 14 million vehicles globally over safety problems since 2009, the largest auto recall in history. Earlier this month, U.S. regulators said electronic throttles were not to blame for reports of unintended acceleration.
In the event the floor carpet around the pedal is not properly replaced, there is a possibility that the plastic pad could interfere with the operation of the accelerator, causing the pedal to become temporarily stuck in a "partially depressed position," the company said in a statement.
The company has strived to stay ahead of the problem, unloading millions of dollars in an effort to fix any safety issues, though it has continued to add more vehicles to the recall list.
The other recalls include 20,000 GS 300 and GS 350 all-wheel drive vehicles made in 2006 and early 2007, 372,000 Rx 330, Rx 350 and RX 400h vehicles made from 2004 through the beginning of 2007, and 397,000 Highlander and Highlander HV vehicles made from 2004 through 2006.