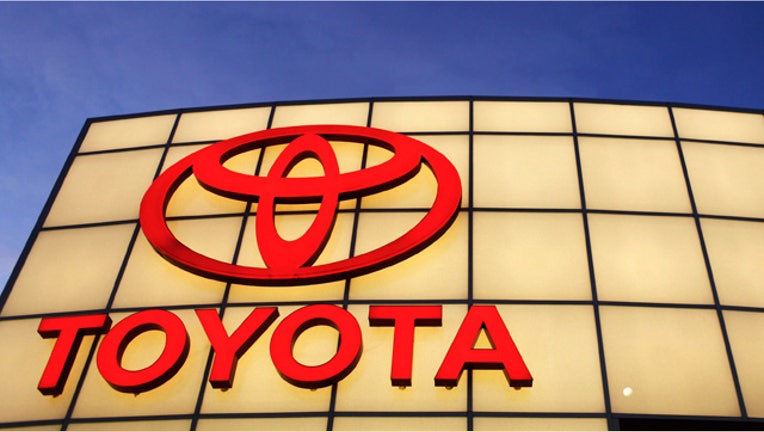 Toyota Motor (NYSE:TM) issued a voluntary safety recall on Wednesday of 242,000 Prius and Lexus hybrids to fix a braking glitch.
About 87,000 model year 2010 Toyota Prius and Lexus HS 250h vehicles will be affected in the U.S., with the rest being pulled from Japan.
While there has been no reports of accidents, deaths or injuries associated with the condition, the vehicles affected are equipped with a brake pressure accumulators that Toyota says may develop a fatigue crack on an internal part due to vibration, which could increase the time needed to brake.
Owners will receive notification by first class mail. The recall will involve inspection of the brake booster pump assembly to see if it is equipped with an involved accumulator. If needed, the dealer will replace the pump free of charge.
This isn't the first time Toyota's coveted Prius has been recalled for braking issues. In 2010, the automaker pulled back 433,000 of the gas-electric hybrid vehicles because of a braking software glitch.
Shares of Toyota slumped more than 2.2% to $115.60 in recent early-morning trade.