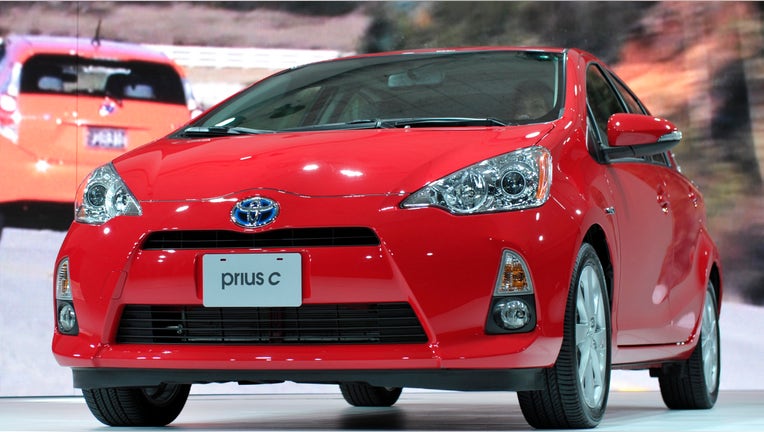 Toyota Motor (NYSE:TM) has recalled 2.77 million vehicles around the world, including 670,000 cars in the U.S., related to steering shaft defects and problems with the electric water pump used to cool the hybrid system.
No crashes or injuries have been reported related to the safety recall, Toyota said.
The Japanese automaker on Wednesday said the recall, which impacts some 1.51 million vehicles in Japan, will allow the company to inspect and in some cases replace the defected steering intermediate extension shaft, which can cause unwanted steering.
The recall, the latest in a long series of safety pullbacks that have plagued the automaker over the last several years, includes its popular Corolla sedan and Prius hybrid.
Nearly half of the 670,000 vehicles affected in the U.S. are also being recalled to replace the electric water pump for the hybrid system.
Toyota's hybrids use an electrically driven water pump that circulates coolant through the system. However, Toyota said there is a possibility that the electric motor installed in the water pump may stop functioning, causing various warning lights to illuminate and in some cases opening the electric power supply circuit fuse, which could shutdown the hybrid system as the car is being driven.
Toyota said it will begin to notify car owners of affected vehicles next month.