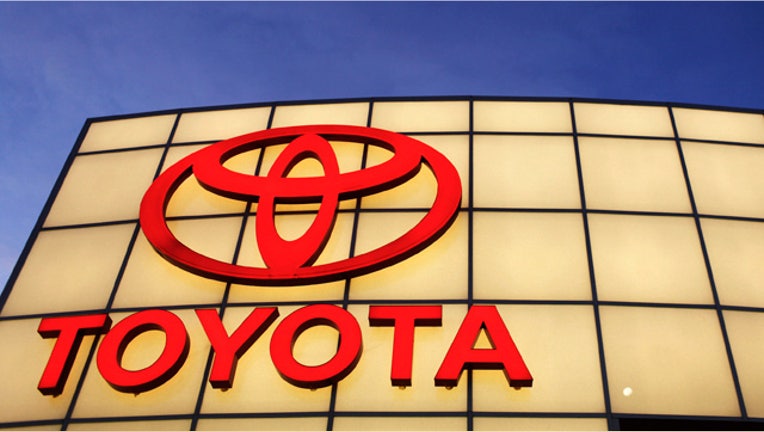 Toyota (NYSE:TM) is recalling more than 780,000 RAV4 and Lexus HS250h vehicles for the second time, after a suspension problem wasn't properly fixed the first time around.
The sport-utility vehicle and luxury sedan were initially recalled in August 2012 for rear tie rods, a suspension component, that could fail and cause drivers to lose control.
The Japanese car maker discovered that some dealer mechanics didn't correctly perform the fix.
"Toyota received reports from dealers indicating that some vehicles experienced symptoms of the recalled condition after being inspected or repaired," Toyota said in a letter to dealers, service managers and parts managers. "Upon investigation, it was discovered that some inspections were not adequate and portions of the repair procedure may not have been performed correctly."
The recall covers 2006 through 2011 RAV4 models and 2010 Lexus HS250h sedans manufactured from October 2005 through September 2010.
Owners will be notified of the recall, and the new fix will be completed free of charge.
Dealers inspect the tie rods and replace any that have rust or corrosion on the alignment adjustment threads, according to the recall notice from the National Highway Traffic Safety Administration. The components will then be coated with an epoxy to prevent future corrosion.
Toyota has turned things around of late, following recalls related to sudden acceleration and the 2011 tsunami in Japan that crippled production. The automaker surpassed Ford (NYSE:F) in U.S. sales during August to take the No. 2 spot in total new-vehicle sales for the month.
Toyota shares were trading 38 cents higher at $127.18 in early morning trading Tuesday. The stock is up more than 36% so far this year.