Toyota Production Reaches Pre-Tsunami Levels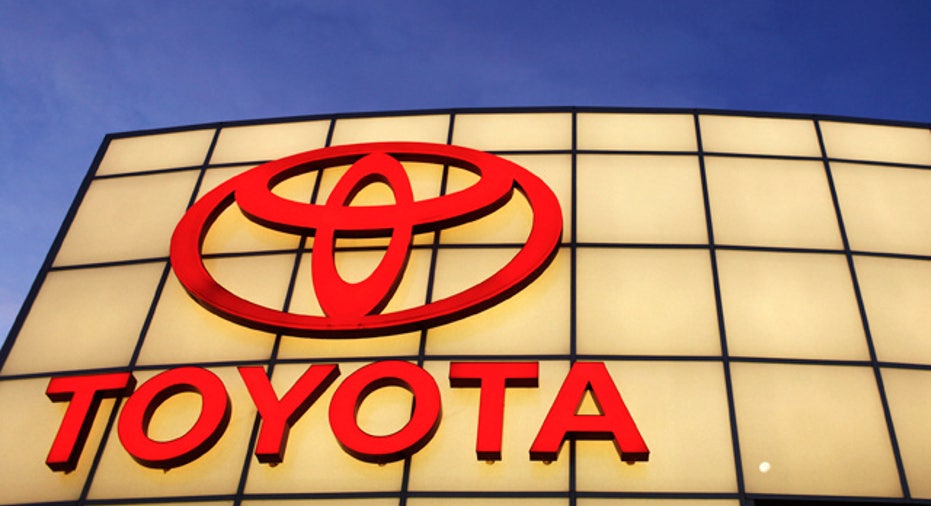 Toyota's (NYSE:TM) global production has returned to levels not seen since before the devastating March 14 earthquake and tsunami stifled its production and supply chain for months, Kyodo News reported on Thursday.
The company was forced to temporarily shut production at 17 of its domestic plants following the devastation caused by the tsunami at some of its facilities. The shutdown caused a kink in its supply chain that led to shortages around the world.
While production was partially resumed just two weeks after the disaster, the company had said that it did not predict operations to return to normal until at least November or December.
With production reaching pre-tsunami levels faster than it had initially suspected, supplies will start to be refilled around the globe. The top Japanese automaker can now focus on building vehicles to customer orders as part of its effort to boost output and narrow the negative impacts the disruption has had on its earnings performance.
Delivery of some of its more popular vehicles will likely remain delayed until their inventories are brought back up to speed.