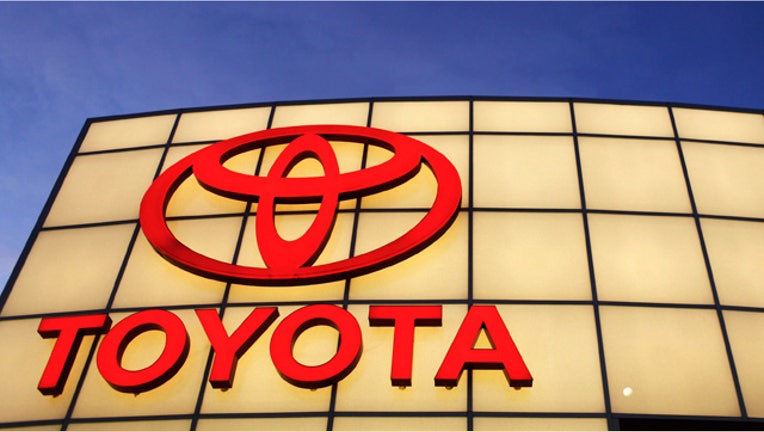 Toyota Motor Corp. (NYSE:TM) is once again leading global auto sales, as the company posted record sales to outpace General Motors (NYSE:GM), the No. 2 automaker, and Volkswagen.
Toyota revealed Monday that it sold 9.75 million cars group-wide in 2012, up 22.6% from the previous year. That is in line with what the company forecasting in December.
The Japanese automaker lost the top spot in global sales in 2011, when recalls in the U.S. dampened results. A disrupted supply chain from an earthquake in Japan and floods in Thailand also hurt Toyota's sales that year, sending Toyota to third place behind GM and Volkswagen.
GM sold 9.28 million vehicles last year, up 2.9%. Volkswagen, which finished in third place, saw its sales jump 11.2% to 9.07 million cars.
Domestic rivals Nissan Motor and Honda Motor (NYSE:HMC) have also released sales results for 2012. Nissan announced Monday that it sold a record 4.94 million vehicles globally, while Honda sold 3.82 million cars, an increase of 19%.
Toyota expects to sell 9.91 million cars in 2013.