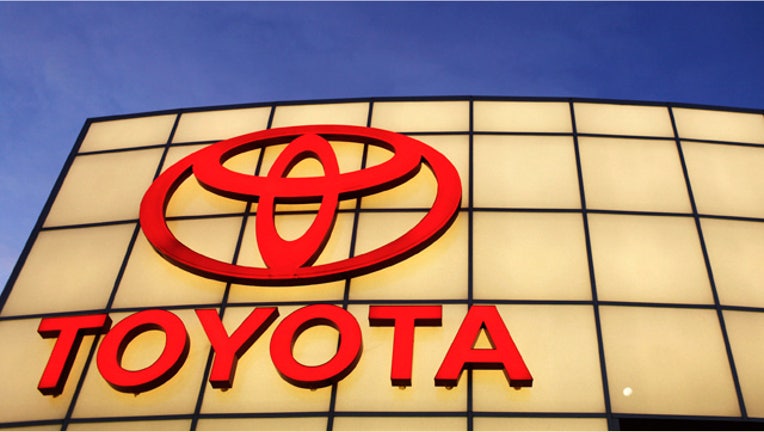 Toyota (NYSE:TM) retained its top spot among global automakers, posting total sales of nearly 10 million vehicles in 2013.
The Japanese car manufacturer said Thursday it sold a total of 9.98 million units worldwide to beat U.S. rival General Motors (NYSE:GM), which sold 9.71 million vehicles last year, for the second straight year.
GM had been the best-selling automaker around the world for more than 70 years before falling behind Toyota in 2008.
Volkswagen sold 9.5 million cars in 2013 despite its struggles in the U.S., good enough for third place globally.
Toyota's sales were up 2% compared to 2012, as the company continues to rebound from natural disasters in Japan that crippled its operations.
For 2014, Toyota expects its global sales to hit 10.32 million vehicles, hoping to become the first automaker to surpass the 10 million mark. GM, which is also closing in on the milestone, didn't provide a specific target for global sales in the current year.
U.S. shares of Toyota were trading 1.6% lower at $119.67 on a bearish day for stocks Thursday.