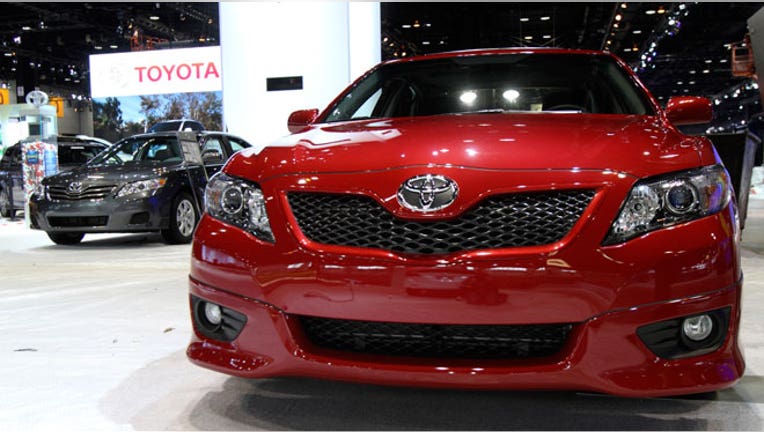 Toyota Motor Corp kept its position as the world's best-selling car maker in the first quarter of 2014, beating rivals Volkswagen AG and General Motors Co (NYSE:GM) after it sold record 2.58 million vehicles globally.
The Japanese auto maker and its group companies saw worldwide sales in January-March rise 6.3 percent from a year ago, buoyed by strong demand in Japan as well as recovering sales in China and Europe, it said on Wednesday.
During the same period, General Motors sold 2.42 million vehicles, up 2 percent year-on-year, while Volkswagen's group-wide global sales were 2.40 million vehicles, a 5.8 percent increase.
Toyota also said on Wednesday that in the financial year ended in March, its global group sales topped 10 million vehicles for the first time. The Toyota group sold 10.13 million vehicles worldwide during that period, up 4.5 percent year-on-year.
Toyota's group sales include figures from minicar maker Daihatsu Motor Co <7262.T> along with truck and bus maker Hino Motors Ltd <7205.T>.
Toyota was the best-selling car maker from 2008 through 2010 and regained that position in 2012, after dropping to third place in 2011 behind GM and Volkswagen following natural disasters in Japan and Thailand.
In 2014, the Toyota group plans to sell 10.32 million vehicles, representing 4 percent growth. Sales are expected to slow in its home market due to a sales tax hike that took place in Japan in April.