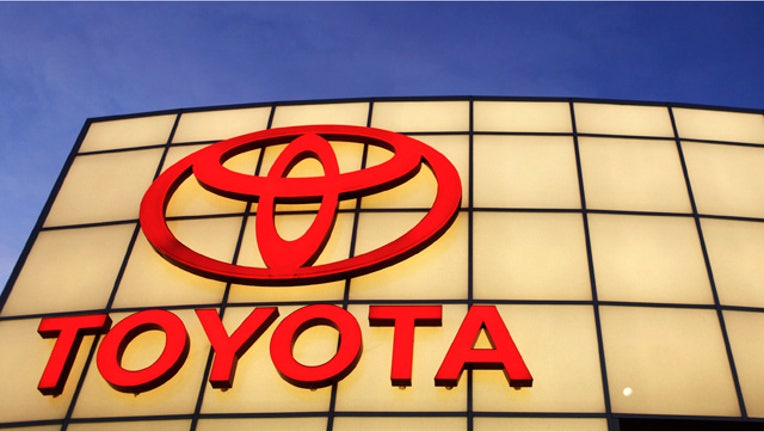 Toyota (NYSE:TM) issued five global recalls on Wednesday to address safety defects in 6.39 million vehicles, putting another blemish on the automaker's record for quality.
The Japanese company is recalling a total of 27 models worldwide. In the U.S., 1.8 million vehicles are affected, including the Corolla from model-years 2009 to 2010.
Toyota said the recalls also cover the 2008-2010 Highlander sport-utility vehicle, 2009-2010 Tacoma pickup truck and 2006-2008 RAV4 SUV in the U.S., plus certain Yaris models from 2006-2010, the 2008-2010 Scion xD and 2009-2010 Matrix.
The most widespread defect concerns the cables for driver air-bag modules in 3.5 million cars worldwide. According to Toyota, the cables can be damaged when the steering wheel is turned, preventing the air bags from deploying. A warning light will be engaged if the problem occurs.
Other vehicles in the U.S. and elsewhere have seats that may fail to lock into place. Globally, the issue affects 2.32 million vehicles, with 670,000 in North America.
Three separate defects impact vehicles in the European and Asian markets.
Toyota said it is aware of two vehicle fires in Japan. No accidents or injuries connected to the five recalls have been reported.
The latest round of safety recalls from Toyota follows a string of quality-control issues in recent years. In 2012, the company launched a global recall of 7.4 million cars for a glitch with their power windows. It marked the largest single recall ever issued by Toyota.
Last month, Toyota agreed to pay a $1.2 billion settlement with the U.S. Department of Justice to end a criminal investigation into how the car manufacturer addressed defects that caused sudden acceleration of certain vehicles.
As part of the settlement, the company admitted that it misled consumers and continued selling vehicles after it found problems with floor mats and gas pedals.
General Motors (NYSE:GM) is facing a similar investigation by the DOJ and FBI. The largest U.S. automaker is under heavy scrutiny for a years-long delay in recalling 2.6 million vehicles that have defective ignition switches.
U.S. shares of Toyota were down 1.6% at $107.33 in recent trading.