Toyota, Honda Most Popular Old Cars for Millennials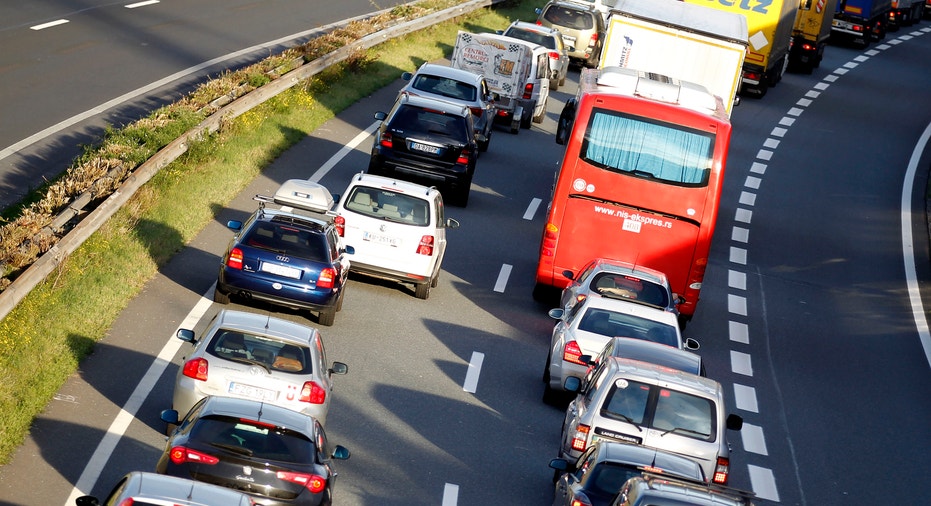 Millennials love the Toyota Corolla and Honda Accord—especially models with a lot of road time.
Americans are holding onto their cars like never before, as the average age of U.S. vehicles sits at a record 11.5 years old, based on IHS Automotive data. Older cars, combined with strong sales of new vehicles, have bolstered auto-parts makers and retailers. O'Reilly Automotive (NASDAQ:ORLY), AutoZone (NYSE:AZO) and Advance Auto Parts (NYSE:AAP) have all outpaced the broader stock market over the last 52 weeks. Meanwhile, eBay (NASDAQ:EBAY) says it now sells three automotive parts or accessories every second.
According to a new survey from eBay Motors, the Corolla and Accord are the top aging cars among millennials. EBay Motors also found that 10% of respondents plan to spend their tax refunds on automotive items, and millennials are more likely to do so than other age groups. Maintenance, auto parts and accessories are the most popular choices.
Among drivers who own cars that are over five years old, more than half purchase parts and accessories online.
"Consumers with vehicles that are five years old or older consider their car or truck reliable and in order to maintain this, are increasingly turning to online sources to purchase parts and accessories that will keep their vehicles in top condition," said Jay Hanson, eBay's vice president of merchandising of hard goods.
Two in five millennials have named their cars. The most popular names include Red, Betsy and Ol' Faithful.
"Various studies have shown that people are holding on to their cars and trucks longer than before, and what we're seeing is a result of a personal attachment to their vehicles," Hanson said.