Toyota Considers Moving Some Lexus Production to N. America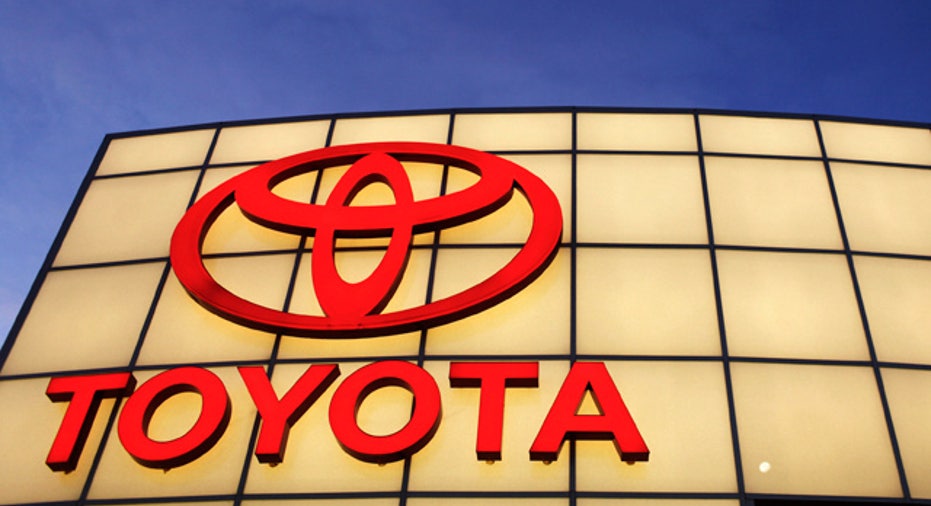 The strong yen in Japan is causing Toyota Motor Corp to consider moving some production to North America from Japan, said Jim Lentz, sales chief executive of Toyota Motor Corp's U.S. unit.
Lentz said a likely candidate would be shifting production of the Lexus ES sedan to the United States, but he said the high cost of moving output would mean that Toyota would have to monitor the market and the yen's strength further before making decision. No decision is at hand, he said.
Lentz, speaking to reporters at an industry conference in Traverse City, Michigan, said Toyota is going to maintain its forecast of 14.3 million for U.S. 2012 vehicle sales.