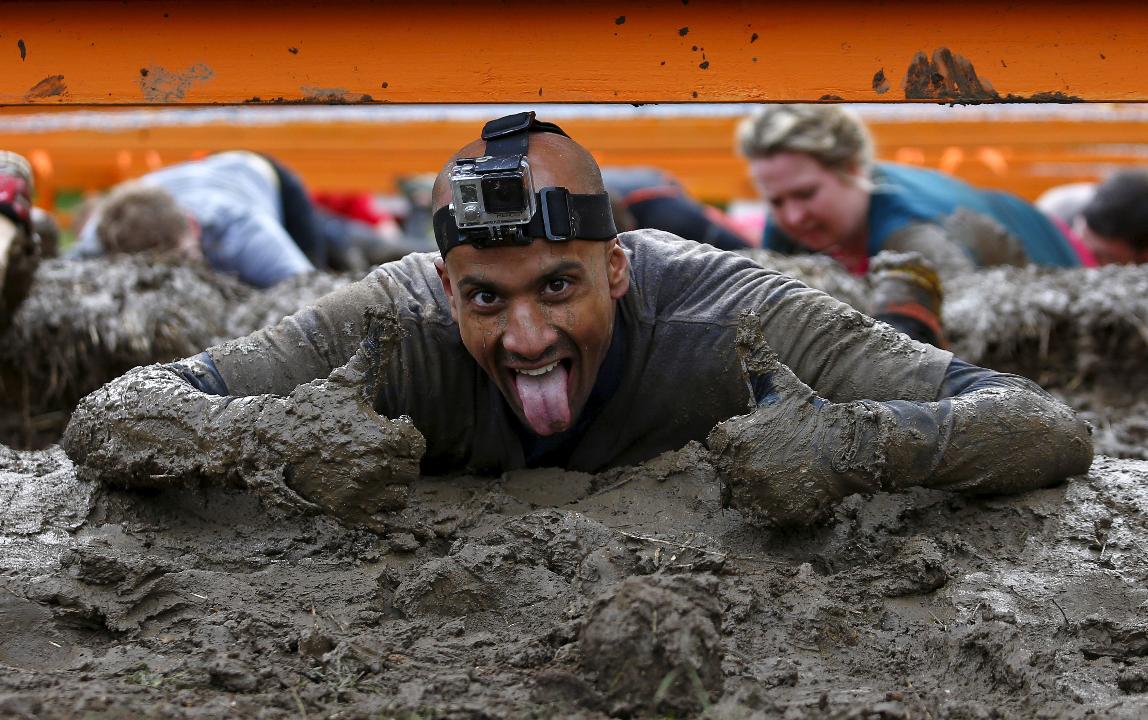 Continue Reading Below
Advertisement
And while the price point is lower than most high-end boutique fitness brands, its profitability margin could potentially be four times higher than the Tough Mudder brand itself, he says.
"The average person doing our events spends over $600 preparing while we only get around $120 per ticket," he adds. "Secondly, it's a new channel for us to bring people in and it gives them a sense of what [it's] all about."
Tough Mudder says it's already received over 1,500 applications from entrepreneurs who are interested, with its first location expected to open on the outskirts of Boston by the end of the year.
Dean says his long term goal is to have over 10,000 franchises worldwide in "10 years' time."
Tough Mudder launched in 2010 and has since grown to 10 countries around the world with over three million participants.